UMD's Baecher Receives the ASCE Terzaghi Lecture Award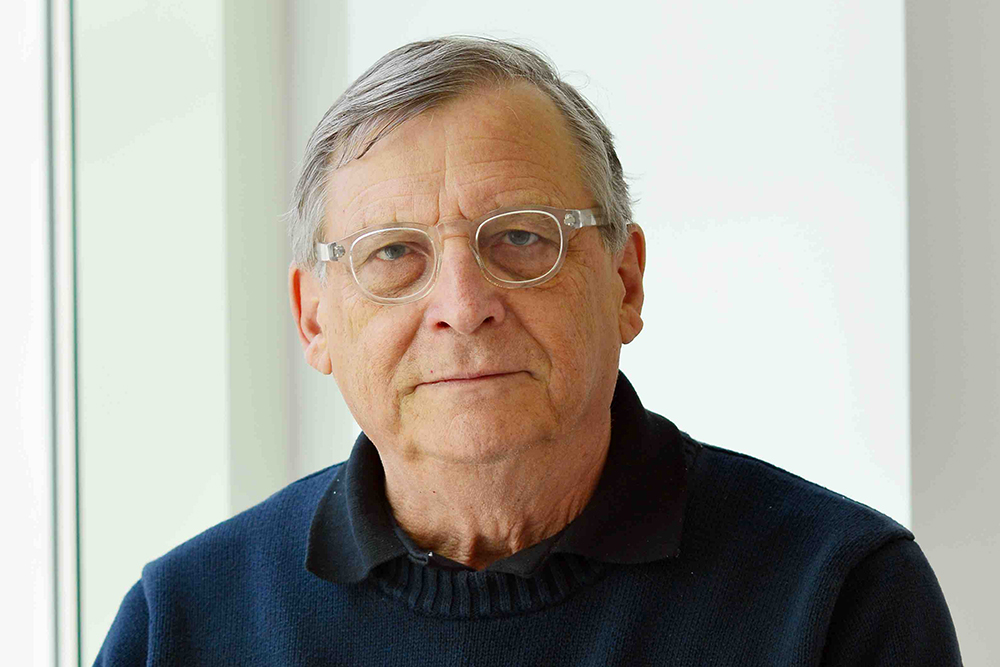 The Geo-Institute of the American Society of Civil Engineers (ASCE) has announced that Professor Gregory B. Baecher of the University of Maryland's department of civil and environmental engineering (CEE) has been selected to receive the 59th Karl Terzaghi Lecture Award for "advanc-ing the field of geotechnical risk through research, education, and practice."
The lecture will be delivered at the International Foundation Congress and Equipment Expo, May 10-14, 2021, in Dallas, Texas.
"I am honored to have been selected for this award," Baecher said. "The Geo-Institute is the most important organization involved in promoting geotechnical engineering practice. It has made an outsized contribution to improving the safety and reliability of our built environment."
Baecher directs the Center for Disaster Resilience, a research hub based at the CEE department, which is part of the A. James Clark School of Engineering at UMD. A member of the National Academy of Engineering, he has authored more than 16 National Academy reports on water re-source management, risk analysis, and national security, as well as five books on risk, safety, and civil infrastructure protection, and more than 200 technical publications. He has been recognized for his work with numerous awards and honors, including the USACE Commander's Award for Public Service and the GEOSnet Distinguished Achievement Award.
ASCE represents more than 150,000 members of the civil engineering profession in 177 countries. Founded in 1852, it is the nation's oldest engineering society. The Geo-Institute (G-I) is a specialty membership organization focused on geo-professionals and the geo-industry. It is one of ASCE's nine specialty institutes.
The lectureship was established through generous donations from the many friends and admirers of Karl Terzaghi, Hon.M.ASCE. It was instituted by the Board of Direction on October 10, 1960. For more information, please see https://www.asce.org/templates/award-detail.aspx?id=1598
Published April 30, 2020