Collaborate with our Faculty
CEE faculty members are experts in a broad array of pressing research areas who collaborate extensively with colleagues in industry, government, and academia. The department is also home to world-class research institutes and centers, including the largest transportation data and data analytics center in the world. 
Meet Our Faculty
Explore our Institutes, Centers & Labs
Hire a Student
Engineering Career Services assists employers in filling co-op, internship, summer or part-time positions with talented engineering students. Together with the University Career Center, we also assist employers in finding candidates for full-time, permanent employment. 
Learn More
Attend Industry Events
Through sponsored lectures, industry-related conferences, and career fairs, the CEE forges links between business and government organizations and our students, faculty, and alumni. 
Explore our Events
Become a Charitable Donor
Donate to the department to invest in the education of our students and the success of our faculty and research staff. 
Give to CEE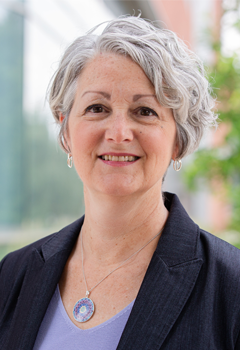 Top