Civil & Environmental Engineering Undergraduate Mentoring Program
Civil & Environmental Engineering Undergraduate Mentoring Program
Our department's Undergraduate Mentoring Program is unique because every student who is interested can be paired with 1 or 2 mentors who are proud alumni of UMD's Civil & Environmental Department. Each mentor has been in the professional world from 1 - 5 years and they all share the goal to create a mentorship that aids the growth of their student mentee.
While CEE has many excellent resources available to our students, such as our very supportive Student Services Advisors, the CEE Mentoring Program offers what you will not find on campus. This program offers guidance from a mentor who imparts their knowledge, skills, and experiences to mentees, to understand the best strategies that what will lead them to success in their careers. Our CEE Alumni Mentors want to do more than just share their knowledge! They want to identify their mentee's interests, challenges, help them find the best internships and craft awesome resumes that will result in insights that lead them to where they want to go after graduating from UMD.
REGISTER HERE TO BE MATCHED WITH A CEE ALUMNI MENTOR FOR TWICE A MONTH SESSIONS:
For more information about the CEE Mentoring Program, contact Dr. Natasha Andrade, associate chair for undergraduate programs, or Pam Lloyd, assistant to the chair.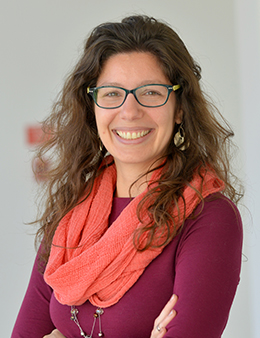 Natasha Andrade, Ph.D. (She/Her/Hers)
Associate Chair for Undergraduate Programs
Senior Lecturer
Department of Civil and Environmental Engineering
nandrade@umd.edu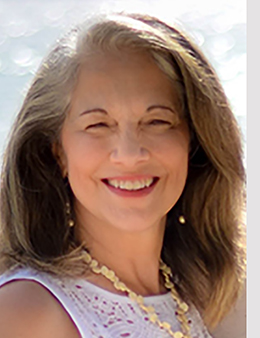 Pam Lloyd (She/Her/Hers)
Assistant to the Chair
Civil and Environmental Engineering Department
plloyd@umd.edu
Top