Minha Lee Awarded Transportation Association Doctoral Scholarship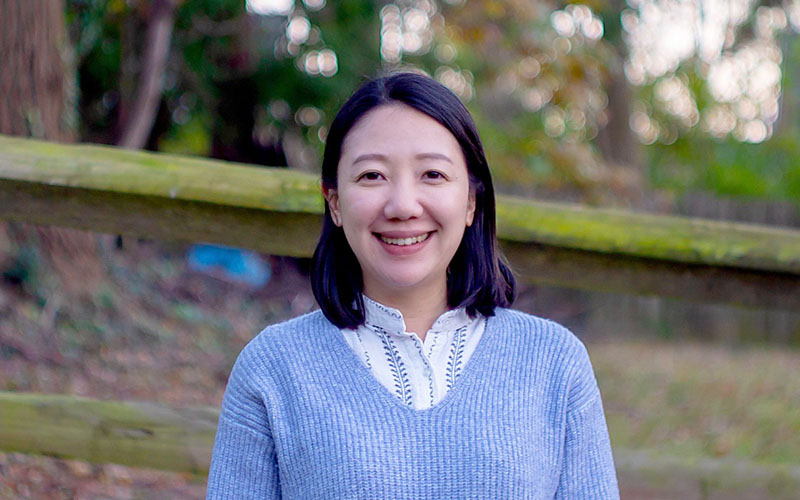 Minha Lee, a fifth-year Ph.D. student in the Department of Civil and Environmental Engineering, was awarded the 2018 Women's Transportation Seminar D.C. (WTS-DC) chapter Doctoral Scholarship.
Fascinated by the similarities between blood veins and road networks, Lee's interst in transportation engineering began at an early age. Her research, done as part of the Maryland Transportation Institute, focuses on developing an online decision support system that includes integrating simulation-based traffic models with active traffic management strategies.
"It is my belief that transportation engineers should assume a degree of responsibility by designing movements that seamlessly connect all individuals living in the global community," she explained.
For over 40 years, WTS-DC has continued to provide opportunities for transportation professionals to connect with one another and grow in their careers. One of its primary goals is to promote professional development opportunities for women pursuing transportation careers. Membership includes planners, engineers, landscape architects, policy makers, government leaders, communications and outreach professionals, and students committed to promoting the WTS mission of attracting, sustaining, connecting, and advancing women's careers to strengthen the transportation industry.
Published November 29, 2018