Fifteen Years On, Experts Weigh Lessons of Katrina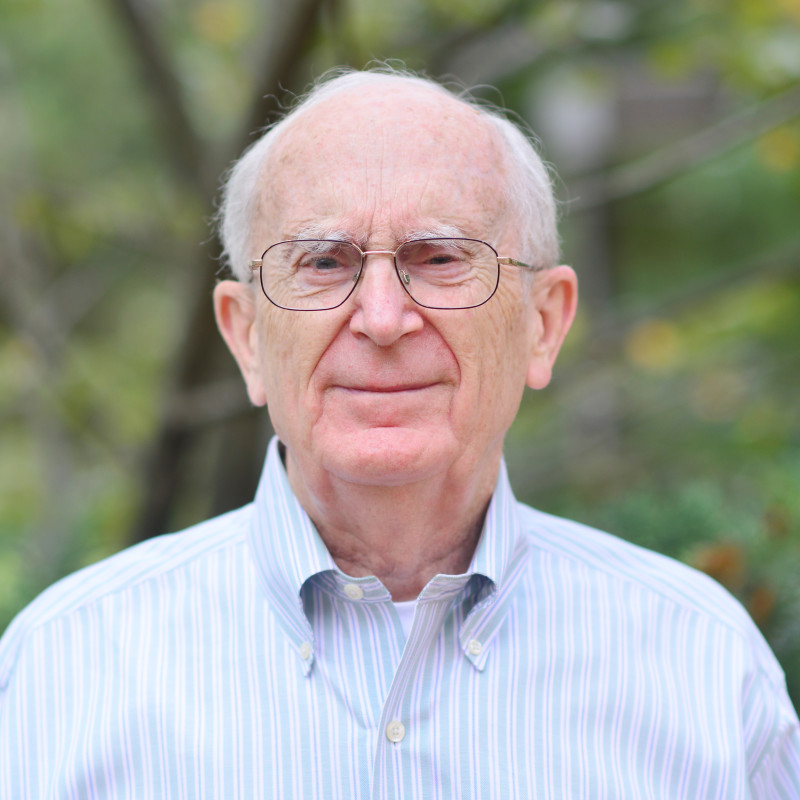 Hurricane Katrina, which struck the Gulf Coast and New Orleans on August 29, 2005, forced a rethink of the ways we protect against catastrophic weather events—but fifteen years later, some of these lessons have not been fully applied, say UMD engineering experts who have helped lead efforts to overhaul the system.
Moreover, serious inequities are baked into flood protection systems nationwide, with poorer communities—including many with predominantly Black populations—receiving inadequate or in some cases zero protection.
"I am personally trying to get Congress and the states to recognize … they are not taking care of the areas where the poor and people of color live, and we're not solving [their continuing flood problem]," Gerald Galloway, Glenn L. Martin Professor of Engineering at the University of Maryland (UMD), told Engineering News-Record in comments related to a new flood model from the nonprofit First Street Foundation.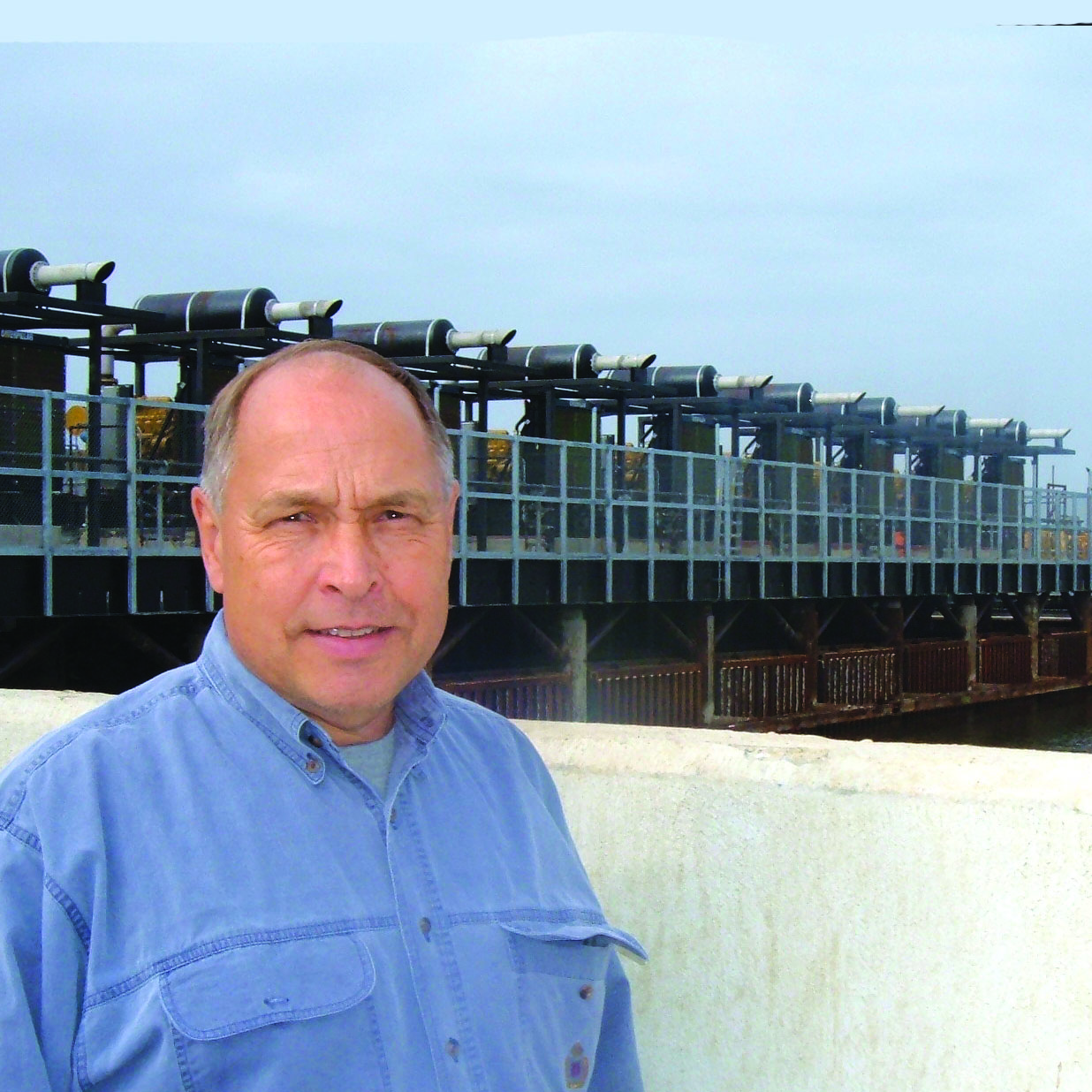 The First Street model found that the number of properties nationwide that are vulnerable to so-called 100-year floods is double the amount estimated by the Federal Emergency Management Agency (FEMA).
Galloway's colleague Lewis "Ed" Link, senior research engineer at UMD and the director of the federal post-Katrina review and analysis of that historic 2005 flood event, notes that the nation's approach to flood management still tends to be reactive, with budgets going primarily towards recovery.
Only a small percentage of funds are allocated to risk reduction and mitigation, he told Engineering News-Record in a separate report. And with climatic factors spawning an uptick in severe weather events, that's a recipe for failure he told the publication.
"Unless we start spending more on mitigation, we're in trouble. We are just moving from one disaster to the next," Link said.
The $14.6 billion New Orleans Hurricane and Storm Damage Risk Reduction System (HSDRRS) system, comprising a network of new levees and floodwalls, is already in danger because of rising sea levels and could prove unable to provide sufficient protection in as few as four years, Scripps News Service reported. Nationwide, levees received a "D" grade from the American Society of Civil Engineers (ASCE) in its national infrastructure report card.
Galloway and Link are faculty affiliates of the Center for Disaster Resilience, a research hub based at the department of civil engineering, part of the A. James Clark School of Engineering. For more information, email rherschb@umd.edu.
Related coverage
First Street Foundation Model Expands Flood Risk Parameters
Hurricane Katrina Changed Thinking on Risk and Resilience

Breached Levees are Major Concern as Laura Targets Gulf Coast

Published September 1, 2020