Do Good Robotics Start-Up Competition coming this fall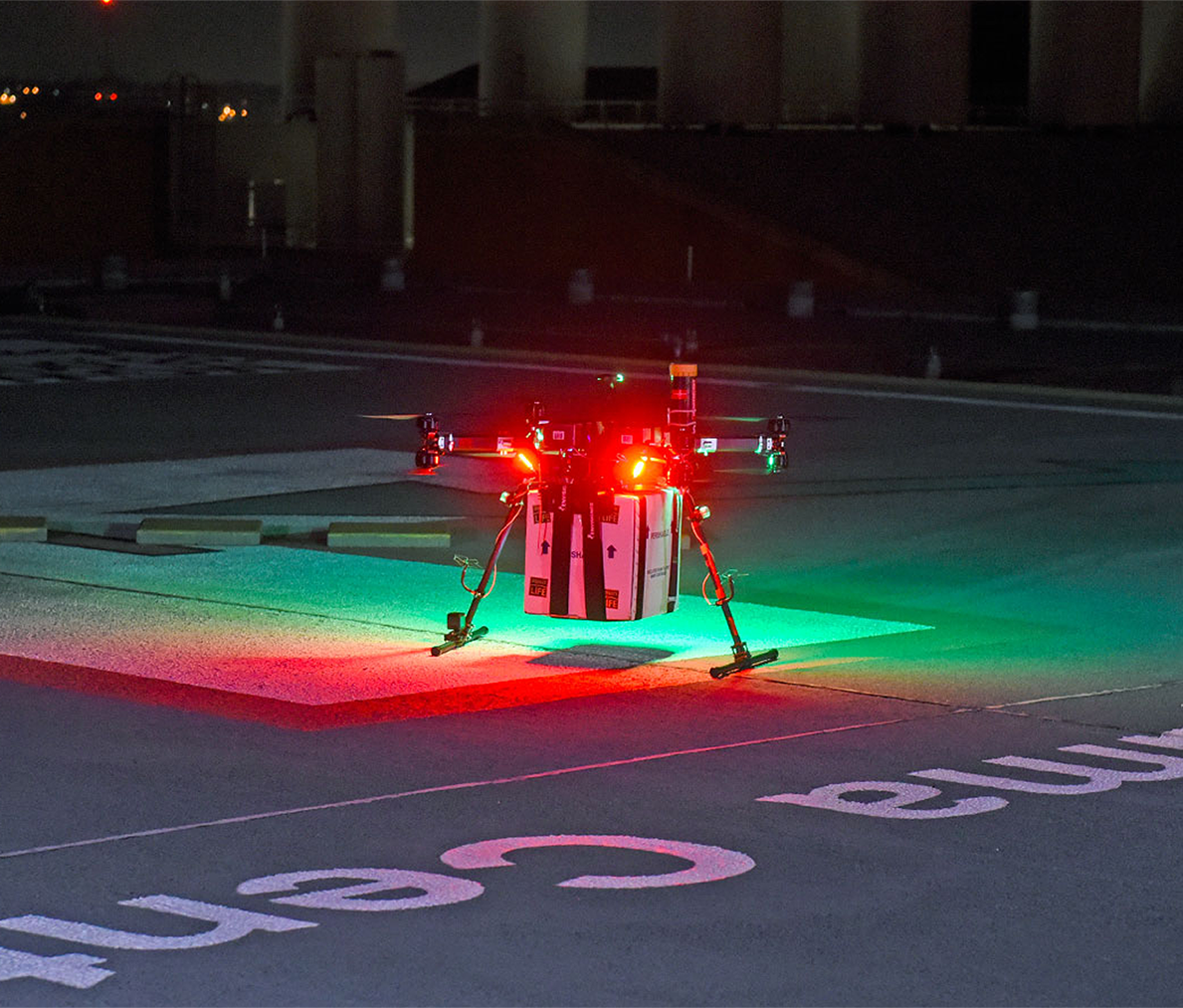 As part of its upcoming Do Good Robotics Symposium Oct. 3–4, the Maryland Robotics Center is sponsoring a Do Good Robotics Start-Up Competition.
The competition will foster the entrepreneurial spirit and provide a platform to encourage researchers and practitioners to commercialize ideas and prototypes that place the benefit of society and the planet at the core. It will inspire, educate, enable, and empower researchers, students, young professionals, and anyone else who has an idea or a vision to develop and implement solutions to benefit humanity across the globe.
Anyone with an idea or a prototype to benefit society or the environment using robotics, AI, or automation technology is welcome to apply. Projects that already have significant or well-established start-up capital or revenue are not eligible.
Winners of the competition will get access to Do Good Accelerator programming and a share of the $5,000 prize money. Competitors will present their projects in front of top executives and investors from the Maryland-D.C.-Virginia area.
Important participation dates
July 30. Deadline for submitting the Application Form to dgrs2019sc@gmail.com.
Aug. 12. The organizers will announce the names of selected qualified contestants.
Aug. 15–Sept. 12. In this stage, the selected contestants will be remotely coached by experts to refine their pitches. The coaches will critique the contestants and provide technical and professional assistance.
Oct. 3. Contestants will present their pitches before a panel of experts and attendees at the Do Good Robotics Symposium.
The competition is being organized by:
Raj Madhavan, Maryland Robotics Center, University of Maryland
Sara Gallagher, Do Good Institute, University of Maryland
Mangesh Wadegaonkar, Cayuga Growth Partners, Gaithersburg, Md.
Questions? Email mrcsymposium@umd.edu
Published June 24, 2019