Timothy J. Regan to deliver Kirlin/Whiting-Turner Lecture on April 18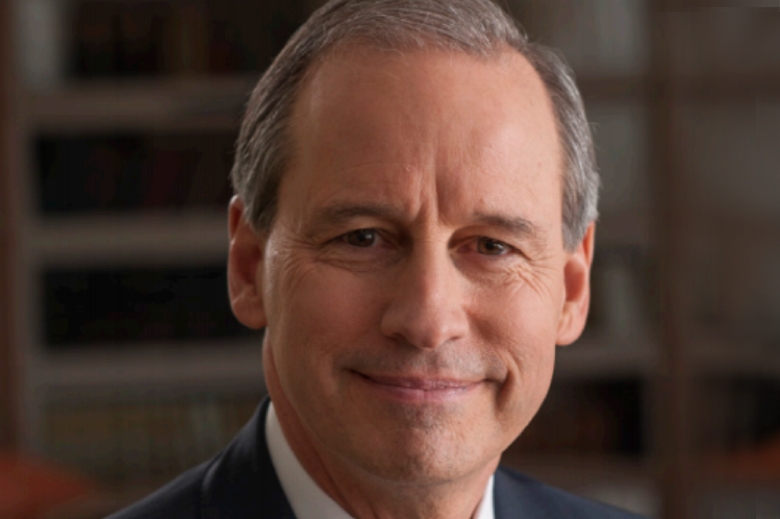 One of Maryland's leading construction executives will share his insights and experiences during an upcoming lecture at the University of Maryland's A. James Clark School of Engineering. The event is free and open to the public.
Timothy J. Regan, president and CEO of Whiting-Turner, will be speaking on Thursday, April 18 in the Zupnik Forum, 1101 A. James Clark Hall, at 5 pm. His lecture, entitled "Endless Opportunities: Thoughts on a Growing Career Fueled by 'Paying Forward'," is part of the Clark School's Whiting-Turner Business and Entrepreneurial Lecture Series, and is being held in conjunction with the civil engineering department's Distinguished Kirlin Lecture Series.
A pre-lecture reception will take place in Clark Hall at 4:30 pm.
A 1977 graduate of the University of Maryland's program in civil engineering, Regan has built an illustrious career that includes more than three decades with Whiting-Turner. The company has developed some of Baltimore's best-known landmarks -- including the Meyerhoff Symphony Hall and M&T Bank Stadium, home of the Baltimore Ravens.
Regan, who held multiple leadership roles at Whiting-Turner before becoming the company's third CEO, continues to be active in the life of his alma mater, and currently serves as chair of the Clark School's Board of Visitors.
"We are excited to be able to feature Tim Regan at this special event, which coincides with a major milestone at the university – the 125thanniversary our School's founding," said Charles W. Schwartz, chair of the civil engineering department. "In his leadership roles at Whiting-Turner, Tim has helped build many of the signature structures in the Baltimore and Washington metropolitan areas. His lecture will be of tremendous interest to anyone seeking an example of how to succeed in this industry with conviction and integrity."
Lectures at the Clark School offer an opportunity to hear the insights of leading figures in the worlds of engineering, technology, and business. For more information, contact Michelle E. Lane at melane@umd.edu.
Published April 5, 2019