Kirlin Distinguished Lecture Series: Atul Khanzode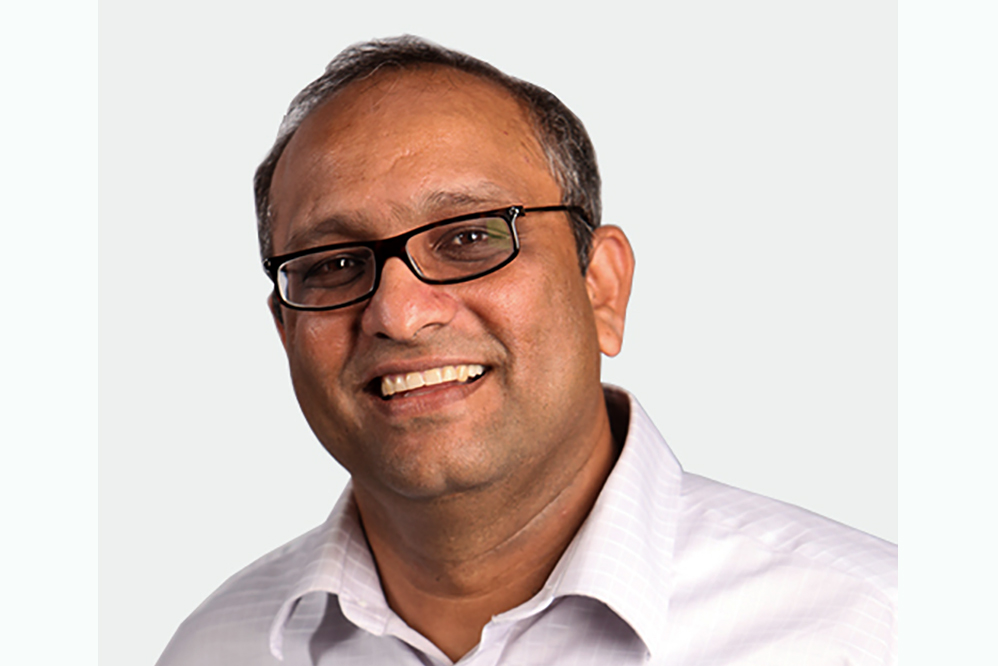 A technology and innovation leader at one of the nation's 50 top general contracting firms will be on the UMD campus Thursday (October 24) to deliver the next Distinguished Kirlin Lecture at the A. James Clark School of Engineering.
Atul Khanzode is a member of the management committee at DPR Construction, which ranks among the top 50 general contractors in the United States. He will present a talk titled "Data Analytics and Data Science in the Construction industry: Challenges and Opportunities."
Khanzode will share his and DPR Construction's experience in applying data analytics and data science practices to develop insights on issues that span the life cycle of a project: from sales, preconstruction, construction, closeout to operations and maintenance. He will also discuss challenges companies face in developing their data strategies, such as building an effective team, creating technical infrastructure that can scale, and aligning data strategy with company strategy.
In addition, Khanzode will discuss the opportunities that exist for players in the industry to enhance their services and value they provide to their customers using insights generated from an effective data analytics and data science practice.
Khanzode's lecture will be held in the Clark Hall Forum, Room 1101 in A. James Clark Hall. A networking reception will be held at 5:00 pm, and the lecture will begin at 5:45 pm. Please register for this FREE event by October 17.
The Kirlin Lecture Series is made possible by the John J. Kirlin Inc. Lecture Fund, created to support a prestigious lecture series to promote new and creative ideas in the construction industry.
Published October 16, 2019