UMD Project Management Symposium Garners High Rankings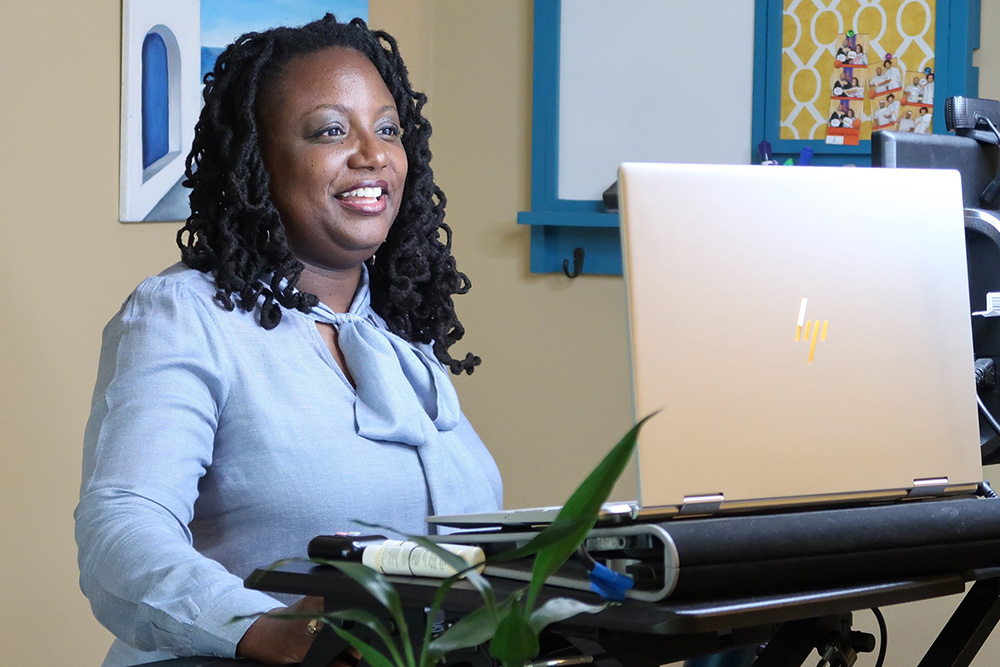 Several recently-published rankings have listed the University of Maryland's (UMD) Project Management Symposium among the top project management events of 2022.
The annual symposium, first held in 2014, draws professionals from around the country to boost their knowledge and share experiences on a wide range of topics, from agile project management to emerging tools and solutions. Since 2020, it has been held virtually, enabling participants from across the country and globe to participate without the cost and inconvenience of traveling. Indeed, the 2022 event was the largest so far, with 623 registered participants representing 36 states and 17 countries.
Sites including the UMD Symposium as a top pick include:
Top Project Management Conferences of 2022 (projectmanager.com)
15 Best Project Management Confereences of 2022 (managementhelp.org)
Top Project Management Conferences and Events of 2022 (digite.com)
Project Management conferences to look out for in 2022 (offictimeline.com)
Project Management Conferences and Events 2022 (rgpm.com)
"The initial concept for the symposium was to provide a forum for industry, government, and academics to share ideas, research, and lessons learned, said John Cable, founder and director of the UMD Project Management Center for Excellence, which hosts the symposium. "We are extremely pleased with how the event has become one of the best project management conferences and is recognized as such by the global project management community. Thanks must go to the local PM community that partners with us to make the symposium successful.'
According to John Johnson, the center's assistant director, a community has grown up around the annual event, with attendees often returning year after year. More than 60% of attendees in 2022 had been to at least one previous UMD project management symposium.
"The conference has evolved while maintaining a strong root in the local project management community." Johnson said. "It started as a blend of many types of project and construction management. Today we have a balanced mix of government (40%), industry (40%), and academia (20%). It's become a neutral ground to share and explore ideas on project management together. By far, the most popular track is the People in Projects track, followed by Federal Programs."
"I can't think of a conference that offers such an incredible value," Johnson added. "Because we now record all presentations, we're able to offer 44.25 Professional Development Units (PDUs), which is 44.25 hours of learning and at a price that's less than half the going market rate. That is unheard of, and people notice the value and the quality of the presentations.
Published May 23, 2022