Torrents Awarded Ben Dyer Centennial Chair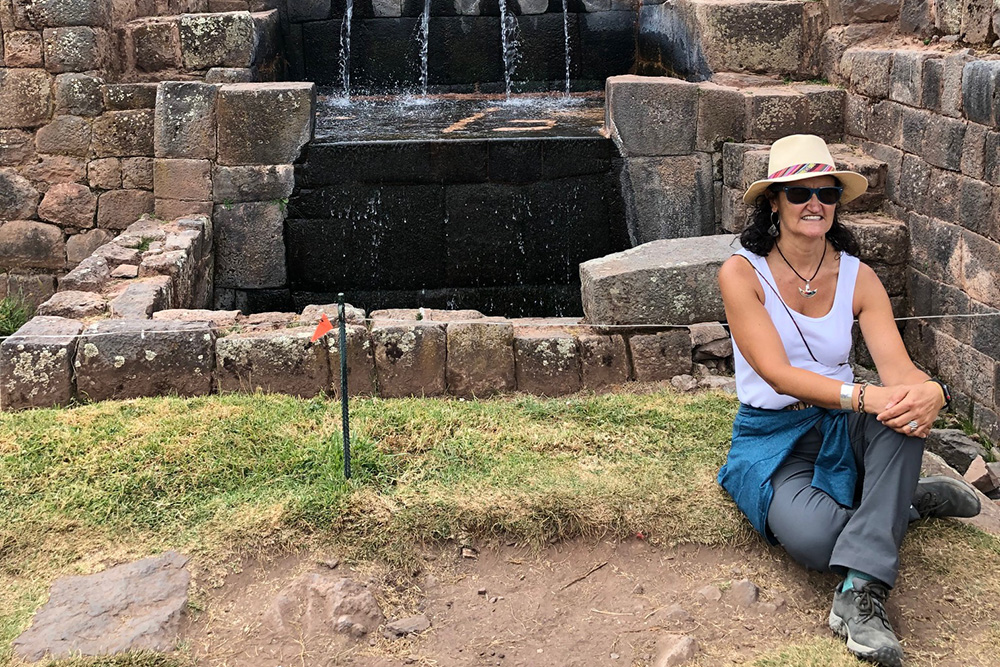 Alba Torrents, professor and interim chair of the University of Maryland's (UMD) department of civil and environmental engineering, has been appointed the Ben Dyer Centennial Chair, succeeding professor emeritus Richard McCuen, who retired earlier this year.
A member of the UMD civil and environmental engineering faculty since 1994, Torrents specializes in the study of organic pollutants as they interact with the environment. Among other projects, she has developed models of air pollution from poultry houses, tracked organic contaminants in wastewater, and investigated the use of an electronic nose to detect odors from biosolids. She is a graduate of the Ph.D, program in civil and environmental engineering at Johns Hopkins University.
Torrents' colleagues in the CEE department, lauded the impact of her scholarship and also pointed to her commitment to diversifying engineering fields.
"Dr. Torrents's scholarship in wastewater treatment, her work on persistent organics in water, and her remediation and reclamation research have all significantly contributed to shaping the urban landscape," said Deb Niemeier, Clark Distinguished Chair of Civil and Environmental Engineering. "What is particularly noteworthy is her ability to link her scholarship to policy and practice, an utter necessity for truly having an impact."
Birthe Kjellerup, chair of the department's Diversity, Equity, and Inclusion (DEI) Committee, said Torrents has "throughout her successful career practiced what is today often covered by activities within DEI. Her research has flourished due to the diversity of students that she has mentored,"
has already shown that focus on DEI is the way to become a successful and impactful professor," Kjellerup said. She noted that Torrents is only the second female CEE professor at UMD to have received a named professorship, with the first being Niemeier.
The chair was endowed by the late Ben Dyer, a UMD alumnus and founder of a civil engineering firm that has served the DC metro area for close to eight decades. Dyer was a recipient of an Outstanding Alumnus Centennial Medal from UMD's College of Engineering, and also served as president of the Terrapin Club and as a member of the university's President's Club.
Published September 22, 2021