Skibniewski Elected to Russian Engineering Academy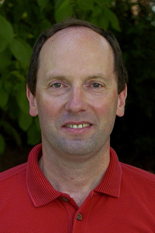 Miroslaw Skibniewski, professor of civil and environmental engineering and A. James Clark Chair in Construction Engineering, has been elected a foreign member of the Russian Academy of Engineering.
Skibniewski will have the opportunity to work with Russian engineers on joint activities such as scientific research projects, seminars and symposia.
In addition, Skibniewski has been named an honorary professor at Moscow State Industrial University, the highest honor awarded by that university to international academics. This award presents additional opportunities for collaboration between the Clark School and the Russian engineering school.
Published April 24, 2006