CEE Alumna Carolyn Merry Elected As ASPRS Vice President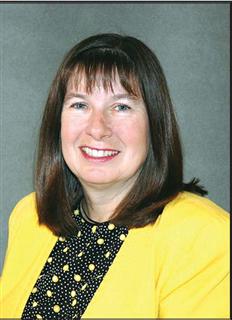 CEE alumna Carolyn Merry, a professor and chair of the Department of Civil and Environmental Engineering and Geodetic Science at The Ohio State University (OSU), has won the election to become American Society for Photogrammetry and Remote Sensing (ASPRS) Vice President for 2008.
Merry earned her doctoral degree in civil engineering from the University of Maryland, her master's degree in geology from Dartmouth College and her bachelor's degree in geology from Edinboro State College. Before joining Ohio State, she worked for 15 years at the U.S. Army Cold Regions Research and Engineering Laboratory in New Hampshire as a research physical scientist and geologist.
Click here for more information.
Published April 10, 2008