2015 Undergraduate Summer Research Program in Transportation Engineering at UMD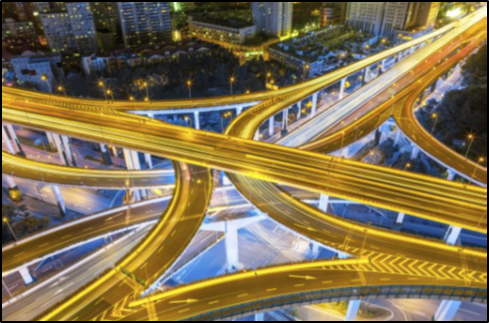 Are you a Sophomore, Junior, or Senior expecting to graduate after Fall 2015 who is interested in transportation engineering research? If so, the University of Maryland (UMD) Undergraduate Summer Research Program (USRP) in Transportation Engineering may be right for you!
The National Transportation Center at Maryland (NTC@Maryland) will sponsor up to six undergraduates to work directly with UMD Transportation Engineering faculty on cutting-edge topics as part of a two month program with flexible start and end dates between June-August of 2015.
Participating students will earn a monthly stipend of $3,000. Additionally, travel costs to and from College Park, MD will be covered up to $1,000.
Coursework and/or research experience in transportation engineering is preferred but not required.
Reasons to apply to the USRP at UMD:
1. UMD has a world class transportation engineering program in the Nation's Capital
2. Gain valuable experience while working with our renowned faculty members whose expertise covers all areas of transportation
3. Transportation research and education centers at UMD provide hands-on learning experiences
Interested applicants must email their 2 page resume and a personal statement to NTC@Maryland Director of Education and Outreach, Mark Franz at mfranz1@umd.edu. In addition, applicants must have one professional reference email a letter of recommendation directly to Mr. Franz.
All materials must be received by Friday March, 20th, 2015.
Questions regarding this opportunity should be sent to Mark Franz: mfranz1@umd.edu
See the flyer at http://ntc.umd.edu/sites/default/files/documents/Publications/USRP_FlyerV7.pdf
Published January 30, 2015