Professor Baecher appointed to Water Institute of the Gulf science board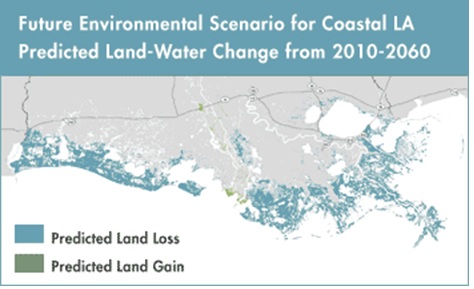 Baton Rouge (April 24, 2012). The Water Institute of the Gulf (TWIG) announced today that Professor Gregory Baecher of the Department of Civil and Environmental Engineering has been appointed to it's newly formed Scientific and Engineering Advisory Council. The Council will provide scientific and technical advise to the Institute on issues related to coastal protection and restoration in support of Louisiana's Comprehensive. Master Plan for a Sustainable Coast. For more information on Louisiana's master plan for the Gulf coast, see http://www.coastalmasterplan.louisiana.gov.
About The Water Institute of the Gulf: The Water Institute of the Gulf was formed in 2011 as a not-for-profit, independent research institute dedicated to advancing the understanding of coastal and deltaic systems and applying this knowledge for the benefit of society. In collaboration with public, private and academic partners. The Water Institute of the Gulf studies coastal and deltaic systems to preserve and protect the U.S.'s Gulf Coast environment, a major source of natural and industrial resources, while developing and sharing cutting-edge technology with the goal of advancing water management efforts worldwide. Early efforts of the organization will revolve around world-class, independent science to inform and solve deltaic problems in Louisiana and the Gulf of Mexico with a long-term vision that the science and solutions that are developed here in Louisiana and on the Gulf Coast by TWIG will be used to improve water management issues for the benefit of other coastal regions. Charles "Chip" Groat, formerly Professor of Geology at the University of Texas Austin and an authority on coastal processes, was recently appointed the inaugural President of TWIG. For more information: http://thewaterinstitute.org.
Published May 4, 2012