Gemstone Honors Program Marks 25th Anniversary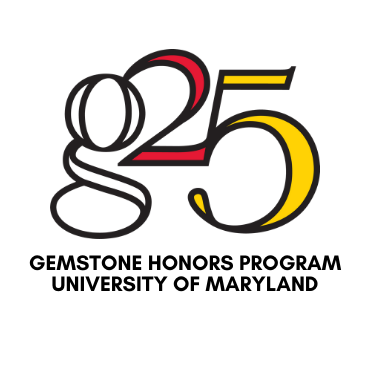 The Gemstone Honors Program, a pioneering, multidisciplinary research program for selected honors students at the University of Maryland, is celebrating its 25th anniversary this year. Originally founded in 1995 at the A. James Clark School of Engineering, Gemstone has since expanded to become a university-wide program that is open to all majors.
"The program provides students with the opportunity to conduct rigorous research, with faculty and staff providing mentorship," said Gemstone's new director, David Lovell, whose appointment was announced in July. "Research has been seen as something you do starting at the graduate level—and that's one of the factors that makes this program unique."
"Students accepted into Gemstone form teams of 10-15 members and endeavor to address some aspect of a major societal problem. The culmination of their work is a team thesis, which is then submitted for review by a panel representing academia, industry, and government. Students who complete the program successfully receive a Gemstone Citation along with their diploma.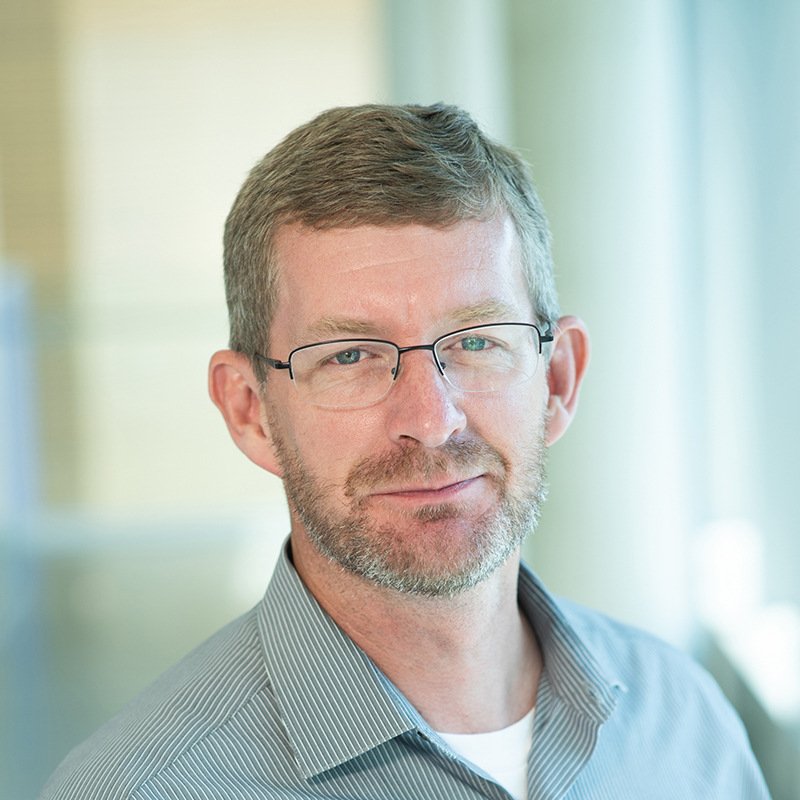 "Our experience with Gemstone shows that undergraduates are often very interested in learning how to conduct serious research—and they can be very capable researchers, as well," said Lovell, a faculty member in the civil and environmental engineering department with a joint appointment in the Institute for Systems Research (ISR).
Lovell's goals for his directorship include increasing minority and female representation within the program, and also expanding its reach to include more students with majors other than engineering. While Gemstone was founded by a past dean of the A. James Clark School of Engineering, William W. Destler, and originally based at the Clark School, the program welcomes students in all disciplines.
"The research skills that we foster in the program are transferable across many fields. Whether your focus is STEM, business, arts and humanities, or any other academic discipline on campus, you can benefit from having these skills," Lovell said.
Indeed, the collaborative and interdisciplinary character of current-day research makes multiple capabilities within a team highly desirable, he noted, and Gemstone projects involve a business and marketing component, as with many real-world endeavors.
Lovell, whose own research focuses on transportation facility design, vehicle technology, and air traffic management, joined the civil and environmental engineering faculty in 1997. Since then, he has served as a mentor to numerous post-doctoral fellows, graduate, and undergraduate students, including two Gemstone teams.
In recognition of his consistently outstanding undergraduate teaching, he has also served as a Keystone Professor in the Clark School for a decade. In addition, Professor Lovell served as the lead faculty advisor for the UMD chapter of Engineers Without Borders, and as a QUEST program mentor.
Published October 15, 2020