Aliari, Burra Win Graduate Research Awards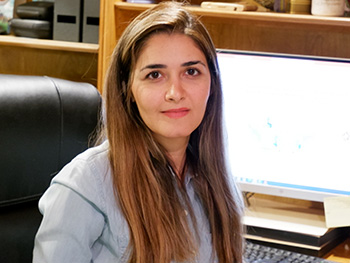 The department of civil and environmental engineering has announced the winners of the 2021 Best Doctoral and Masters Research Awards.
Sanaz Aliari, advised by Ali Haghani, is the winner of the doctoral-level award, while Lavan Teja Burra, advised by Cinzia Cirillo, has won the master's-level award.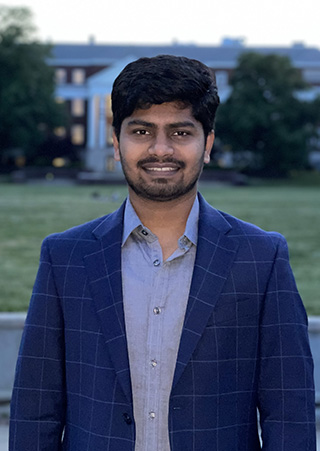 Aliari's thesis, Introducing Alternative Meeting Locations in Taxi Ridesharing, proposes the incorporation of alternative meeting points in ridesharing routes, in order to eliminate unnecessary detours, increase the likelihood of matching passengers, and reduce the number of vehicles on the road.
Burra's thesis, Estimating Substitution Effects of Miles Across Cars: An Econometric Analysis of Vehicle Use in Two-Vehicle Households, uses data from the 2017 National Household Travel Survey to determine whether two-car households are substituting miles across vehicles of different fuel efficiency due to changes in gas prices.
Both students will be nominated for the Clark School Dean's Research Award competition.
Published June 21, 2021