I like the scale of the projects.
Spring 2019
Phillip Clark is a senior in his final semester in the CEE department at UMD.  He is specializing in the Geotechnical and Structures track.  He entered UMD as a Chemical Engineering major but switched to CEE halfway through his freshman year.  "I like that with Civil at the end of a project you have something tangible to show for it," he says, "and I like the scale of the projects."
One of Phillip's favorite experiences from his time in the department was the study abroad course, Sustainability and Smart Cities, that he took in the Czech Republic last summer. He says it was a "very cool experience," with "a nice balance between sightseeing and coursework."  He especially enjoyed working with international students and going on a rafting trip.
Phillip has also had two internships during his time at UMD.  After his sophomore year, he interned with the State Highway Administration, and enjoyed the introduction it provided him to transportation engineering. After his junior year, he interned with Whiting Turner; he says it was "cool to be on the construction side of things and see projects being completed."
Phillip says his favorite things about being a CEE major at UMD are the help he's received from the department in terms of scholarships, job opportunities, and the chance to tutor, as well as his fellow students. Phillip's 4.0 GPA and hard work have earned him several departmental and college scholarships and awards during his time as an undergraduate.  Last year, Phillip also spent two semesters as the department's ENCE201 tutor, helping his fellow students be successful in the class.  He says he appreciated the opportunity because it helped reinforce his understanding of the material he'd already learned.
Phillip is a Maryland resident, and one of his favorite things to do is to go into DC to tour the museums.  His favorite is the Air and Space Museum.  He also likes to attend UMD sporting events, including basketball and football, and plays intramural sports as well. 
Phillip is interested in design-oriented work, and has a job lined up for after graduation with MPR Associates, an energy consulting firm.  He will be working on projects that will put his knowledge of structures to use.  He hopes to simultaneously pursue a Master of Engineering degree here in the CEE Department.  He recently passed the F.E. exam, and hopes to take the P.E. exam in a few years.   With his dedication and work ethic, he is bound to accomplish great things as a professional civil engineer.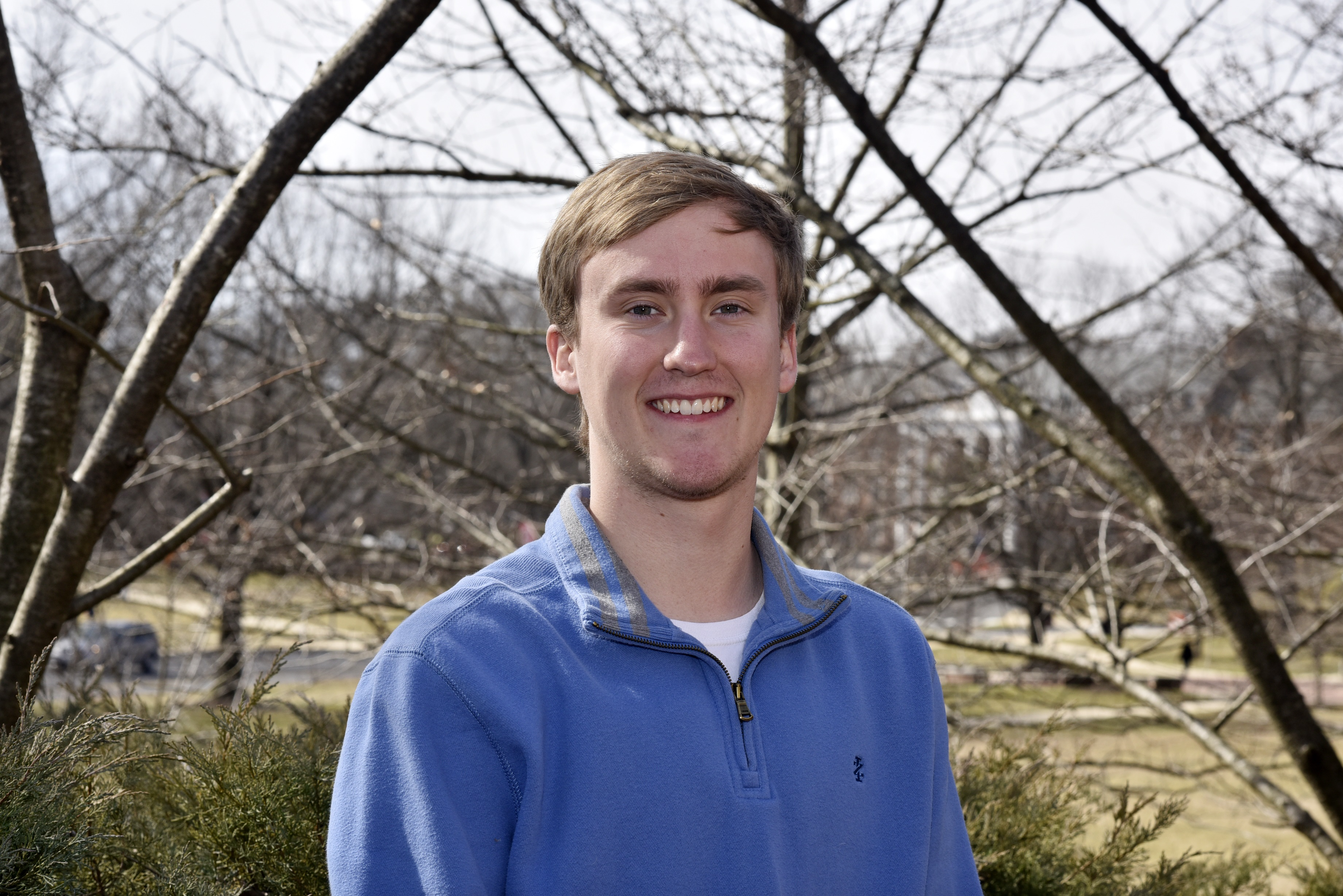 Top