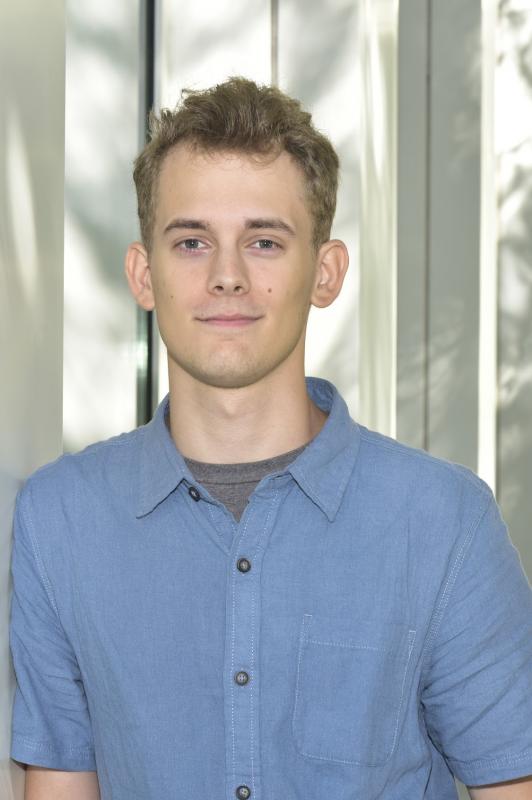 Majoring in Civil has opened a lot of doors professionally.
Maguire Ballard was a senior in high school when the Covid pandemic hit. Maguire, who is from Annapolis, decided he wanted to stay close to home during this challenging time, and started at UMD as a freshman in Fall 2020. He began his time at UMD as a Bioengineering major, but soon realized his interest in the environment aligned better with Civil and Environmental Engineering. He switched to CEE after his freshman year. His first year in Civil was also his first semester on campus after a year of remote coursework. Thankfully, UMD and CEE turned out to be the right choices for Maguire, who is now a Senior pursuing the Environmental/ Water Resources track. Being a Civil major has "opened a lot of doors professionally," Maguire says.
Maguire has taken advantage of those open doors to grow as a professional, even while excelling academically. One of the professional development opportunities the CEE major has provided for him is undergraduate research. He has done sustainability and resilience-related research for Dr. Bensi, and for the past year has been assisting Dr. Davis's graduate students on multiple projects. He says what he is learning through that research is "directly applicable to my career." One of the projects that especially interests him is looking at the effects of stormwater runoff on highways.
Maguire has also acquired teaching experience. He has been a Teaching Fellow for ENES100 since Fall 2022, and calls it his "favorite experience" at UMD. He enjoys teaching and has sought out opportunities to teach since high school. In ENES100, he says it's "inspiring to see the level of proficiency" of the students starting out. "I love interacting with people who are motivated to learn," he says. As of this semester, he is also the tutor for ENCE215, Engineering for Sustainability.
Maguire has taken advantage of a number of other opportunities in the department as well. He is the Editor for Chi Epsilon Honor Society. In this capacity, he handles public relations and helps the board members plan events. He is also a member of ASCE. Maguire is also in the Department's BS/MS program, which allows him to take two courses for his graduate degree while still an undergraduate.
Maguire has also learned about his career path by taking a course abroad in Iceland. He appreciated the chance to explore the country's geothermal and hydroelectric power use, and the chance to meet Icelanders and understand how they think about the environment. He says he was impressed by the "care and respect they have for the environment."
Maguire has also gained experience through scholarships and internships. In Spring 2022, he interned for the Department of Energy's Carbon Management Office. That summer, he was a Project Engineering Intern for Whiting Turner, working on a parking garage in Annapolis. This past summer (2023), he interned with the National Oceanic and Atmospheric Administration (NOAA) as part of the prestigious Ernest F. Hollings Scholarship he received that year. With NOAA, he conducted sustainability analysis of tide stations' ability to withstand increasing storm intensity and frequency. He enjoyed the complex decision-making involved in that work.
When he has free time, Maguire says, "I love to be outdoors. Being surrounded by a bunch of trees makes me happy." He has even founded an Arboretum club to increase interest in the UMD Arboretum. He has also enjoyed martial arts for most of his life and teaches taekwondo.
Maguire plans to graduate in Spring 2024. As he enters his final year of college, Maguire says his favorite part of being a CEE major at UMD is "the people I've met who are incredibly passionate about what they do—students and faculty." He also says he appreciates that the professors in CEE "care about you as a professional."
Maguire intends to go on to graduate school, possibly at UMD. He will mostly likely continue to focus on environmental and water resources issues. After graduate school, he is considering going into design and consulting work, due to his enjoyment of problem solving. Alternatively, he may decide to pursue his love of teaching by becoming a lecturer. In either scenario, he says he hopes to make a positive impact and help people. Given the care, determination, and thoughtfulness with which he's pursued his goals in his time at UMD, he is sure to achieve that goal as well.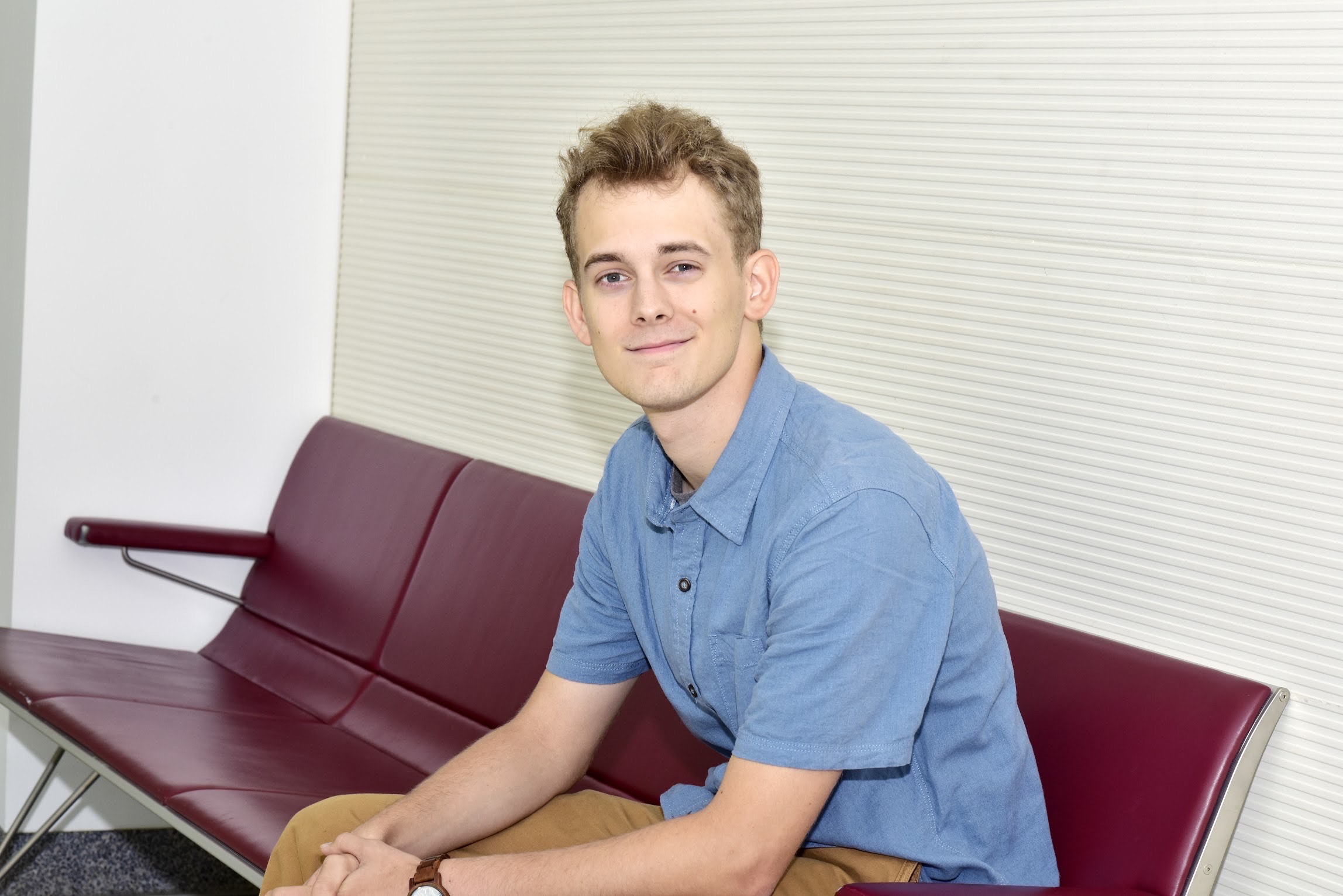 Top