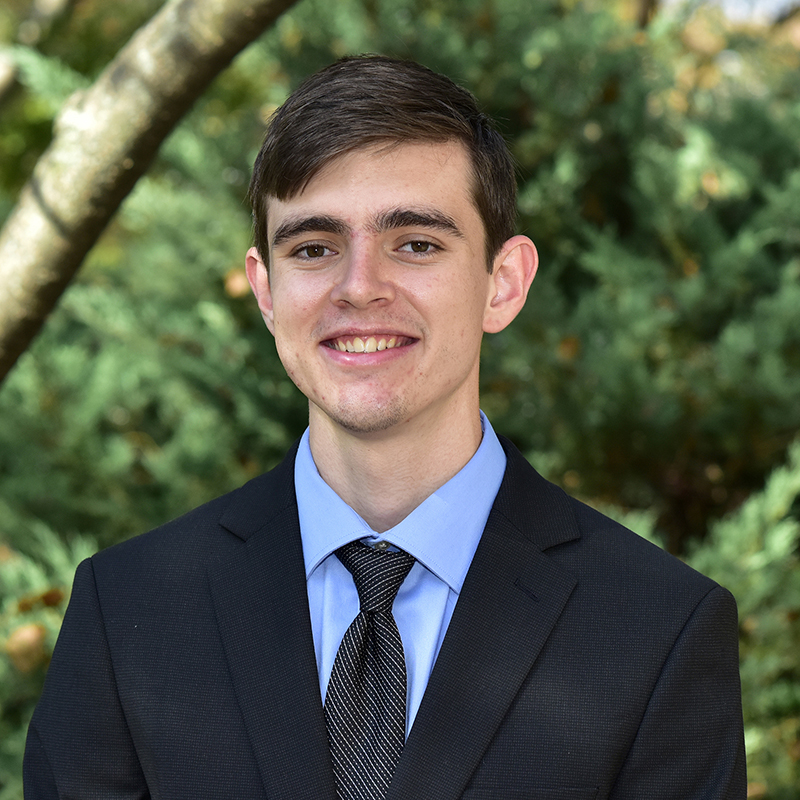 I enjoy helping people with courses they struggle with.
Fall 2021
Jason Nicholas Webb, who goes by Nick, is a senior in the Geotechnical and Structural track.  He started at UMD as a freshman in Fall 2018, and declared CEE as his major from the start.  He has always loved buildings, and taking physics courses in middle school and high school made him interested in the "behind the scenes" aspects of building design.  In his time at UMD, his initial interest in structural engineering has evolved into a greater interest in project management. He is minoring in both Construction Project Management and Sustainability Studies.
His favorite thing about being a major in the CEE department, Nick says, is that "it's a fairly small department in a large school," so students get the advantages of both.  For example, there is always a great deal to do on campus, as is typical of a large institution, but he still knows most of the people in his classes like he would at a smaller school. 
Nick is very involved in the department's student organizations. He is a member of ASCE and Chi Epsilon. He was on the Executive Board of Concrete Canoe as the Aesthetics Manager in his freshman and sophomore years. He is currently on the Project Management Team for Steel Bridge. He says these experiences have helped him hone his leadership and communication skills. They have also required him to be adaptable; last year, due to the pandemic, there were too few people involved in Steel Bridge for the design to be carried out. This year, with students back on campus, large numbers have joined the organization. Due to the high volume of members, this semester members will be divided into teams, and there will be an internal competition to see whose design will be used for the Spring 2022 competition.
Nick has also served the department as a Clark Ambassador for three years, representing CEE at events such as prospective student open houses and new student orientations. He is also a departmental peer tutor for ENCE201, as well as for Matlab and coding more generally. He took on this role virtually last semester, but this semester he is tutoring in person. His tutoring is in high demand among students, and he says he enjoys "seeing things click in a student's mind" and "helping people with a course that they struggle with." Considering all his work for the department, it is unsurprising that Nick was awarded the 2021 Department of Civil and Environmental Engineering Chair's Award, presented to a CEE student for the most significant contribution to the department.
Nick has also taken advantage of internship opportunities to gain CEE experience. Through an on-campus interview he found through Careers4Engineers, Nick got an internship with Gilbane Building Company for Summer 2020.  They were a good fit, and he ended up interning for them again that winter, and once more in Summer 2021. He is considering continuing his work there this winter. Gilbane nominated him for the UMD Outstanding Engineering Intern/ Co-op Award.
The Covid-19 pandemic changed student life for Nick, as for all his classmates. He lived on campus throughout the three semesters of online learning, but campus was obviously much emptier. While he says "I feel like UMD did a good job transitioning," he found it harder to take courses online, and to have less interaction with fellow students, staff, and faculty. He is very glad to be back to taking courses in person this semester.
When he has free time, Nick enjoys playing board games with friends, having "watch parties" for their favorite shows, and having picnics on the UMD lawn. He plans to graduate next semester, Spring 2022. After graduation, he plans to travel with friends, possibly to Southeast Asia. Then he hopes to work for a construction management firm full-time, either in the MD/DC area or in Boston, where he has some relatives. He will have left a legacy of hard work, service, and leadership here at UMD, and will carry those skills on with him wherever he chooses to go.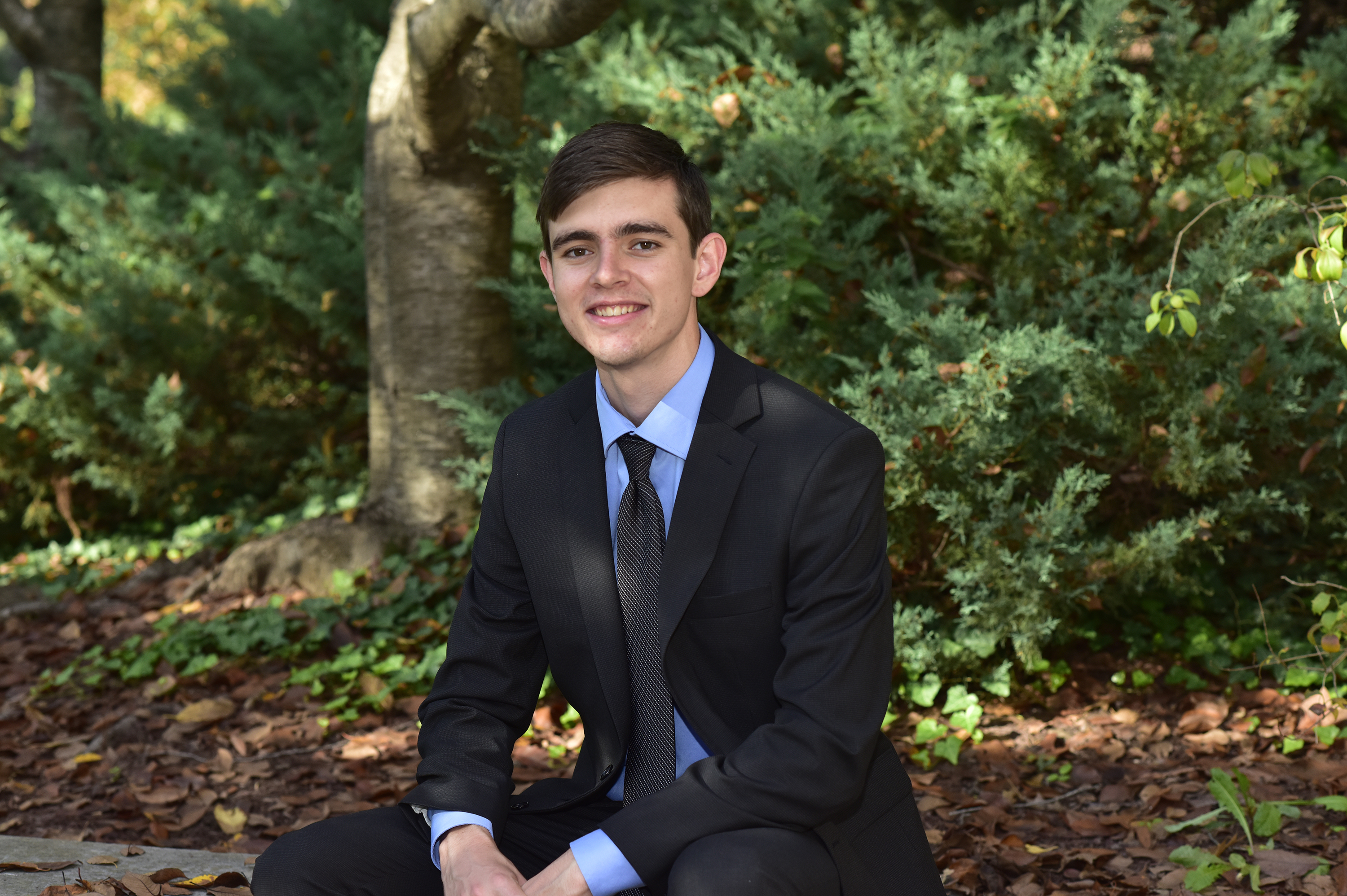 Top