Johnson Featured on PMI Podcast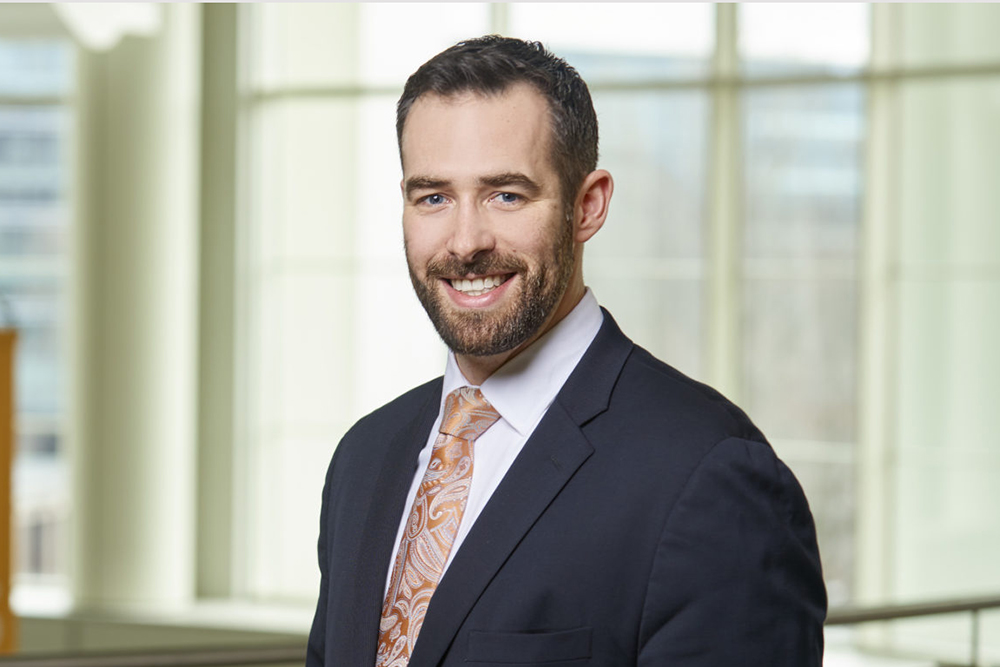 John Johnson, Professional Programs Manager at the Project Management Center for Excellence, was featured on the podcast True Talks, produced by the Project Management Institute Southern Maryland and Washington, D.C. chapters. The complete podcast can be accessed here.
"We definitely believe in the need to learn project management as its own profession," Johnson said, noting that the field has its own skill set, knowledge base, processes, and mindsets.

Still, he said, scenarios exist in which a project or program manager does need adequate technical knowhow–"when you're building F-35s, for instance."
Project managers are more than facilitators–they provide leadership, Johnson said, and that means having enough technical knowledge to be able to understand the work and communicate empathetically with teams.
"It gives you the capacity to connect the dots," he said.
A recognized expert on agile and product management, Johnson helped spearhead the UMD Project Management Center for Excellence's Massive Open Online Course (MOOC) program, which currently is educating over 400,000 enrolled learners across the world. He also teaches graduate courses as part of UMD's Project Management program and co-founded the new Product Management Master's in partnership with Mtech.
Published August 18, 2022