Goulias: Innovation Can Help Meet Infrastructure Challenges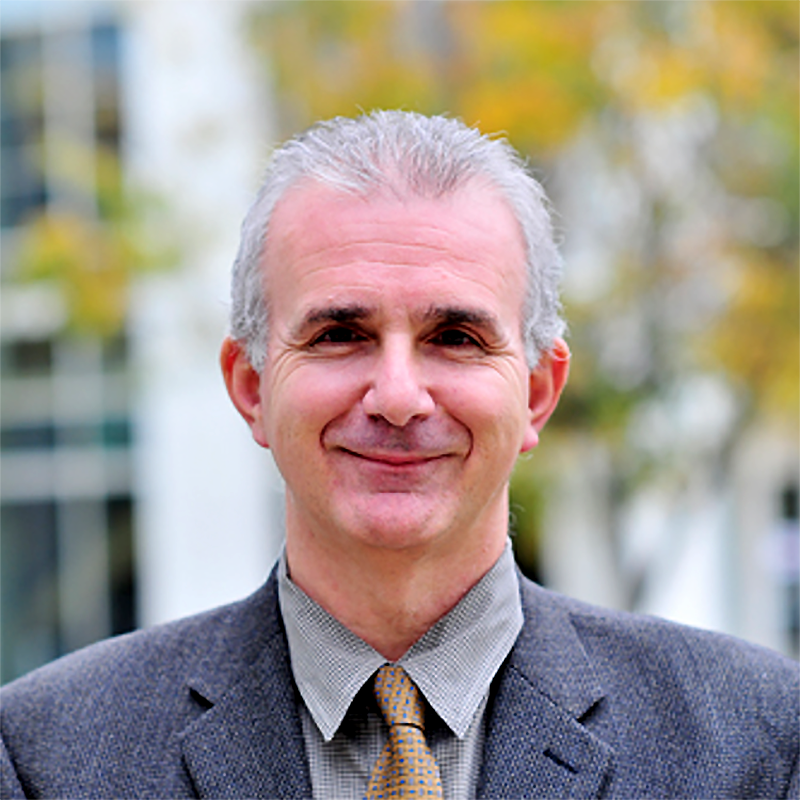 Dimitrios Goulias, associate professor of civil and environmental engineering at the University of Maryland, discussed infrastrcuture and innovative technologies on the Yesterday Today Tomorrow show, hosted by Mariana Cordier. The episode also featured Nicolas Gagarin, president of Starodub, Inc.
Among other topics, Goulias and Gagarin discusssed the bipartisan infrastructure bill that was recently adopted by Congress, the decaying state of much U.S. infrastructure, the need to consider environmental and social impact, and new technologies that can be both sustainable and economically feasible.
Published February 17, 2022