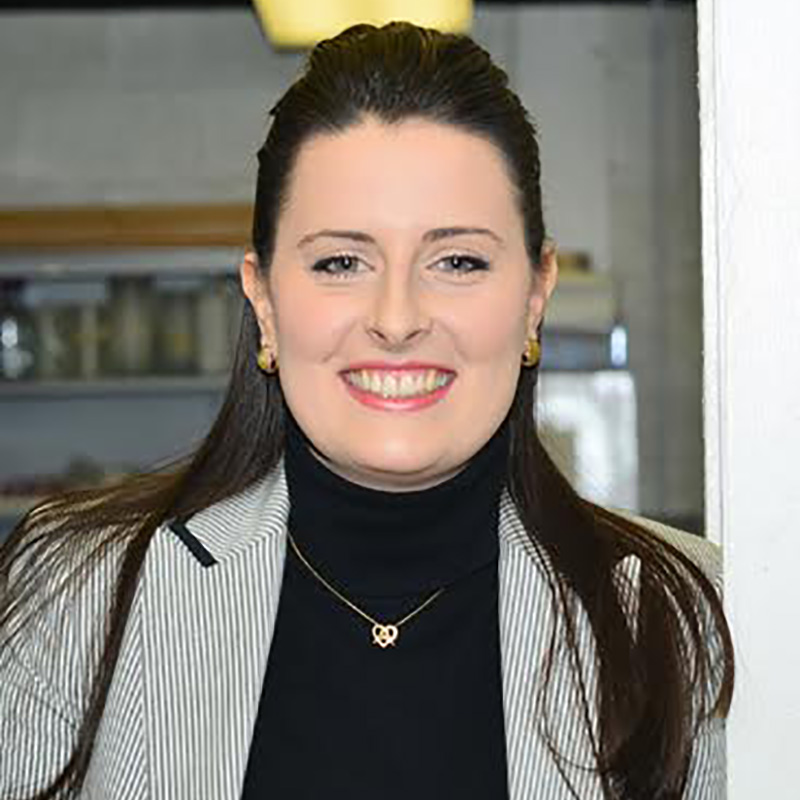 I like how we have different opinions and share different cultures.
Spring 2017
Zorana is a Master of Science student in the CEE department's geotechnical track. Her route to our department was a long and interesting one. She first transferred from the University of Novi Sad in Serbia to Montgomery College here in Maryland, where she received her associate's before transferring to UMD in 2014 to pursue the CEE B.S./M.S. program. She started working in the lab as soon as she got here, and her favorite parts of being in the civil and environmental engineering department include working on research with Dr. Aydilek and studying in the lab with her friends, "playing with soil," as she says.
Zorana has always been fascinated with geotechnical and structural issues. Her mother is a civil engineer, and her grandfather owned a construction company in Croatia. Zorana saw from an early age the way much of the Balkans' infrastructure had been demolished in the Balkan Wars, and this made her keenly aware of the importance of infrastructure. These experiences combined with her love of mathematics, physics, and natural sciences made civil engineering a natural fit for her, though she also considered careers as a cardiovascular surgeon or architect. Even as a child, she was always more interested in playing with soil than with dolls.
Now, a research project Zorana worked on, sponsored by the Maryland State Highway Administration, has evolved into her master's thesis: Hydraulic and Environmental Behavior of Recycled Asphalt Pavement in Highway Shoulder Applications. She has also gotten involved in the department outside the lab, both as a member of Chi Epsilon and as president of the CEE Graduate Student Council. Among the initiatives the Graduate Student Council is currently working on, she mentions a career center information event and a bowling event; another event she has helped coordinate previously involved having representatives from the Graduate School Writing Center come meet with CEE graduate students.
One of Zorana's favorite things about the CEE department is the opportunity it provides "to meet people from all over the world," she says. "I like how we have different opinions and share different cultures and customs. I appreciate the differences," she continues, while adding that in other important ways everyone here is "the same." She says she feels like she has had "equal opportunities" with all her peers.
In her limited free time, Zorana is an avid language learner; she knows multiple Slavic languages, and has spent some time learning German, Latin, and Spanish. She is currently learning Persian, as her fiancé, whom she met here at UMD, is Persian. He is also a Clark School alum, as he received his bachelor's in aerospace engineering from UMD last year.
Once she graduates with her MS, Zorana is considering going on to get her Ph.D. in earthquake engineering. She is fascinated by how earthquakes affect our infrastructure, and by the "interaction between soil and structures under large dynamic loading." Wherever she goes from here, she says she appreciates the opportunities she's had in CEE, adding: "I like everything about this department."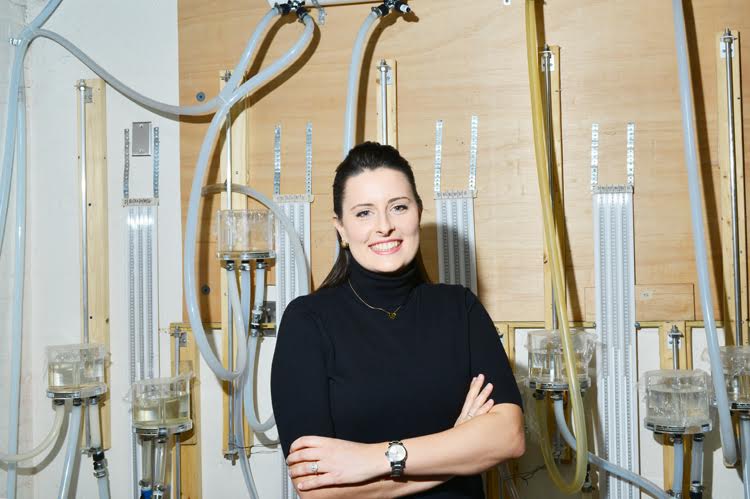 Top