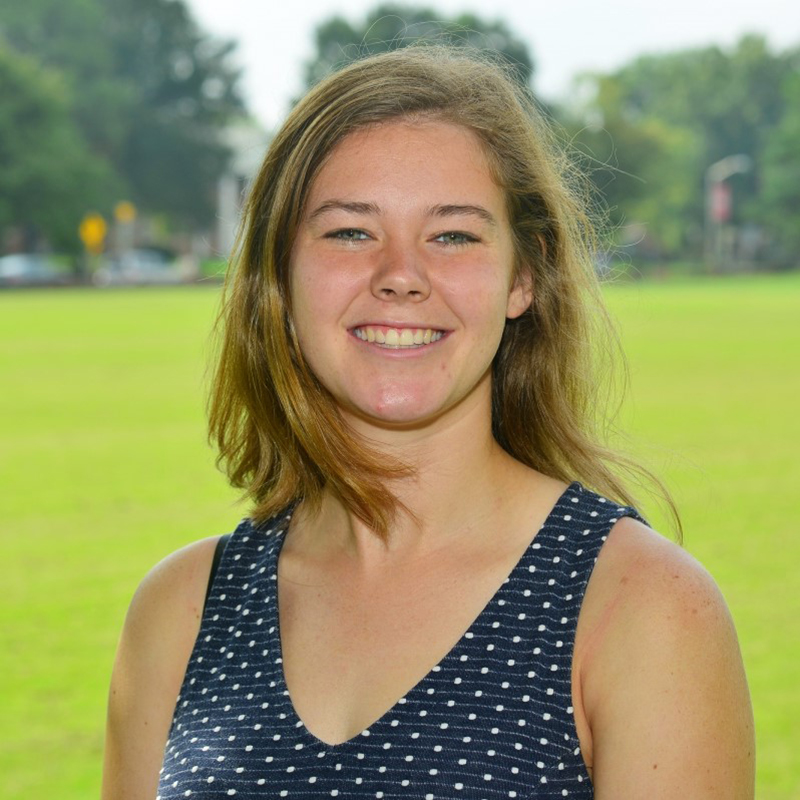 I found where my passions were freshman year and I've stuck with them.
Fall 2017
Summer Legambi is a senior in the Department of Civil and Environmental Engineering, pursuing the Geotechnical and Structures track. She has had an interest in civil engineering since high school, particularly encouraged by taking part in the ACE (Archetecture, Construction, Engineering) Mentoring program. In that program, she and other students worked with Whiting-Turner employees on a design project based on the hypothetical idea that the Olympics were coming to Baltimore. "I realized I really enjoyed working with infrastructure," Summer says.
When asked why she chose UMD, Summer says: "I really like the school spirit and the endless opportunities." She adds that it was important to her to find a school where she could "balance academics with extracurriculars," which would allow her to, as she says, "broaden [her] horizons beyond just engineering." While Summer entered college as Undecided Engineering, she quickly chose civil engineering. She says her Statics and Mechanics classes confirmed that decision for her, as she enjoyed them so much. For her first two years, she was part of Flexus through Women in Engineering; she found it helped to see familiar faces—and other women— in classes, and she says she has "always felt welcomed" in the department. One of her favorite courses has been Assistant Profressor Brian Phillips' Steel Design course, which she describes as her most structures-focused class, dealing with issues of tensile, compression and torsional steel design. She describes the class as "challenging but fascinating."
Along with her focus on academics, Summer has made the most of her time at UMD when it comes to extracurricular activities. As a sophomore, she became President of the Triathlon Team, a position she still holds. The responsibility of running the Terrapin Triathlon and 5K was turned over to the students early in her tenure as President, and due to the efforts of the team, whom she describes as all "really dedicated," they had the most participants ever at this past year's race, raising $4,000. The Triathlon team is also partnered with Strive2Tri, a local non-profit that instills confidence in children by teaching them how to swim.
Summer is also part of the Student Government Association (SGA) Committee on Financial Affairs, Sigma Kappa, of which she is the former Vice-President of Philanthropic Service, and Omicron Delta Kappa (ODK), the national leadership honors society. Being part of ODK means that her name is among those on the fountain on McKeldin mall, which she acknowledges feels like a "huge accomplishment."
Another highlight of Summer's time in college has been her involvement in the Quest Honors program, which has allowed her to learn about system thinking and quality design in a "team-based and project-based" environment and she collaborated with students from the Smith School of Business and the College of Computer, Mathematical, and Natural Sciences, as well as other Clark School students. She says the knowledge and skills she has acquired through the program have been beneficial to her in her internships. "[I learned] tools I'll use in the industry that I'd never have had the chance to learn in my Civil courses," she says. As her capstone for the Quest program, she worked on an international consulting project with students from the University of Queensland in Brisbane; the project focused on improving Brisbane's ferry system ridership. At the conclusion of the project, Summer had the opportunity to fly out to Brisbane to present her work to the client.
Summer has also had multiple internships in her time at UMD. After her freshman year, she interned for Whiting Turner, working on a project at St. Agnes's Hospital and one involving the construction of a YMCA. "I got to see how project management in the construction field works" in real time, she says. After her sophomore year, she interned for the Maryland State Highway Administration, working on remedial bridge design in Baltimore. During her junior year, she had a part-time internship in both Fall 2016 and Spring 2017 semesters with Simpson Gumpertz & Heger in their building technology division, where she collaborated with coworkers on everything from design to rehabilitation to construction in order to present optimal solutions to clients. This part-time internship over the school year led to a full-time internship with the company in Summer 2017. Having worked with them before meant that she was able to really help and contribute, not just be taught, she says. "I think it's an invaluable opportunity that students should try to pursue," she says of this kind of internship opportunity.
What is Summer's secret to balancing all of these commitments while maintaining a 3.9 GPA? She attributes it partly to working as part of great teams, and partly to doing what she loves: "I really only do things I enjoy," she says. "I found where my passions were freshman year and I've stuck with them." It also doesn't hurt that she's naturally organized.
When Summer does have free time, she enjoys spending it in nature, whether it's hiking, swimming, or kayaking. She enjoys visiting friends around the country, and during Winter 2016 she and some friends took a four-week trip to New Zealand.
Summer's favorite things about being a CEE major have been gaining the "critical thinking skills and the application of those skills to infrastructure all around us." She says, "I'm also excited about the job opportunities," adding that she appreciates that her classes in the department have always seemed reflective of the kind of job she wants to pursue. After college, Summer plans to go into the industry; she is considering jobs in structural engineering and engineering consulting. She hopes to get her Master's degree at some point, but is eager to work first. If her college career is any indication, she will be able to take whatever comes in stride.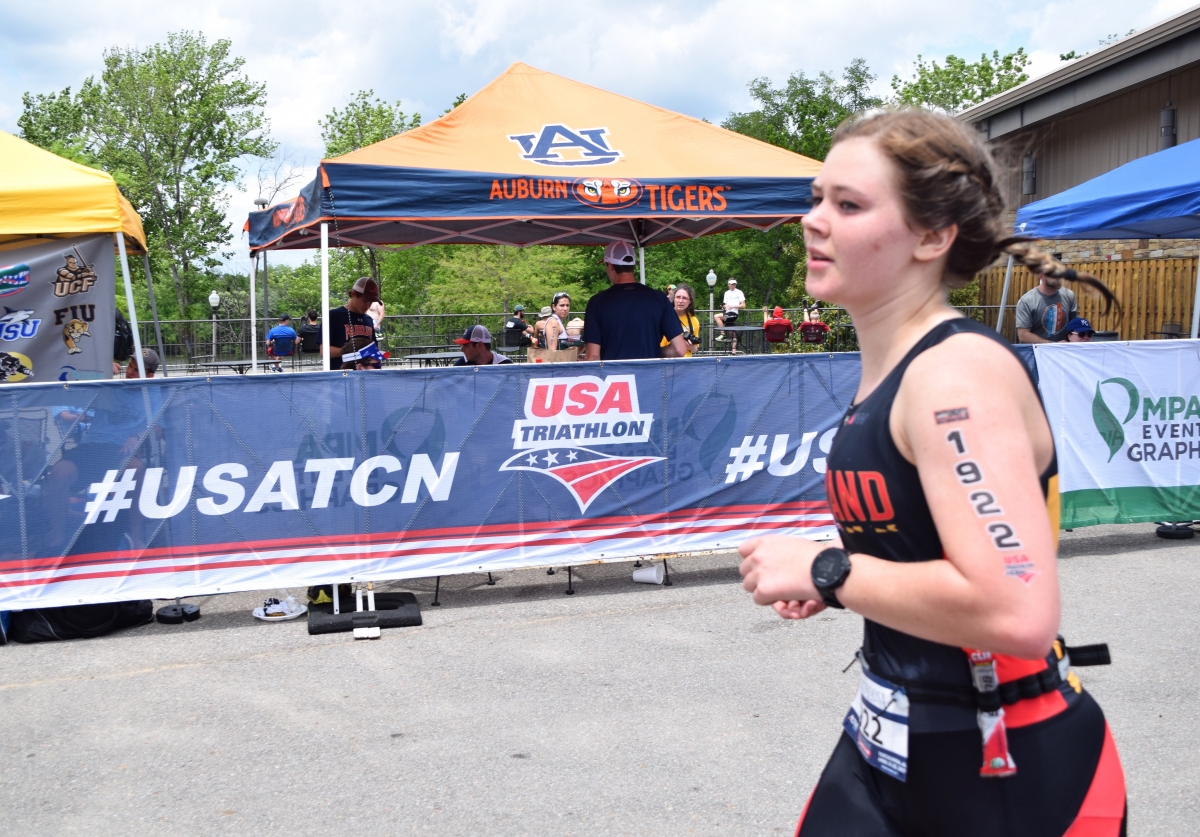 Top