[I was drawn to CEE because] it still used physics but was really hands-on.
Fall 2017
Samantha Corbel is a junior in the Department of Civil and Environmental Engineering. She started at UMD as a physics major but applied to the engineering school and was accepted into the CEE department for her sophomore year. She was drawn to civil engineering because she liked how "it still used physics, but was really hands-on." She has recently decided to pursue the geotechnical and structural engineering track and is interested in sustainable building design.
One of Samantha's favorite things about the Department of Civil Engineering is that there is a higher percentage of women in civil engineering than in other engineering majors. She has formed a study group with some other women CEE majors.
This past summer, with the help of a UMD alumna, Samantha found an internship with the engineering firm Simpson Gumpertz & Heger in Washington D.C. She worked in design and especially consulting, which involved site visits, field reports, and drawing reviews. Next semester, she will be studying abroad in Madrid, Spain and is already starting to teach herself some Spanish.
Samantha is also the Vice President of Academic Development for her sorority, Alpha Omicron Pi. This semester, she has planned resume workshops for her fellow sorority members before career fairs. Through Alpha Omicron Pi, she is also involved in community service, such as an upcoming silent auction to raise funds for the Arthritis Foundation. In her spare time, she also likes to go running; one of her favorite places to run is Lake Artemesia.
After graduation, Samantha hopes to pursue a graduate program in sustainable building design. After that, she hopes to work in D.C. at a job that involves design and consulting.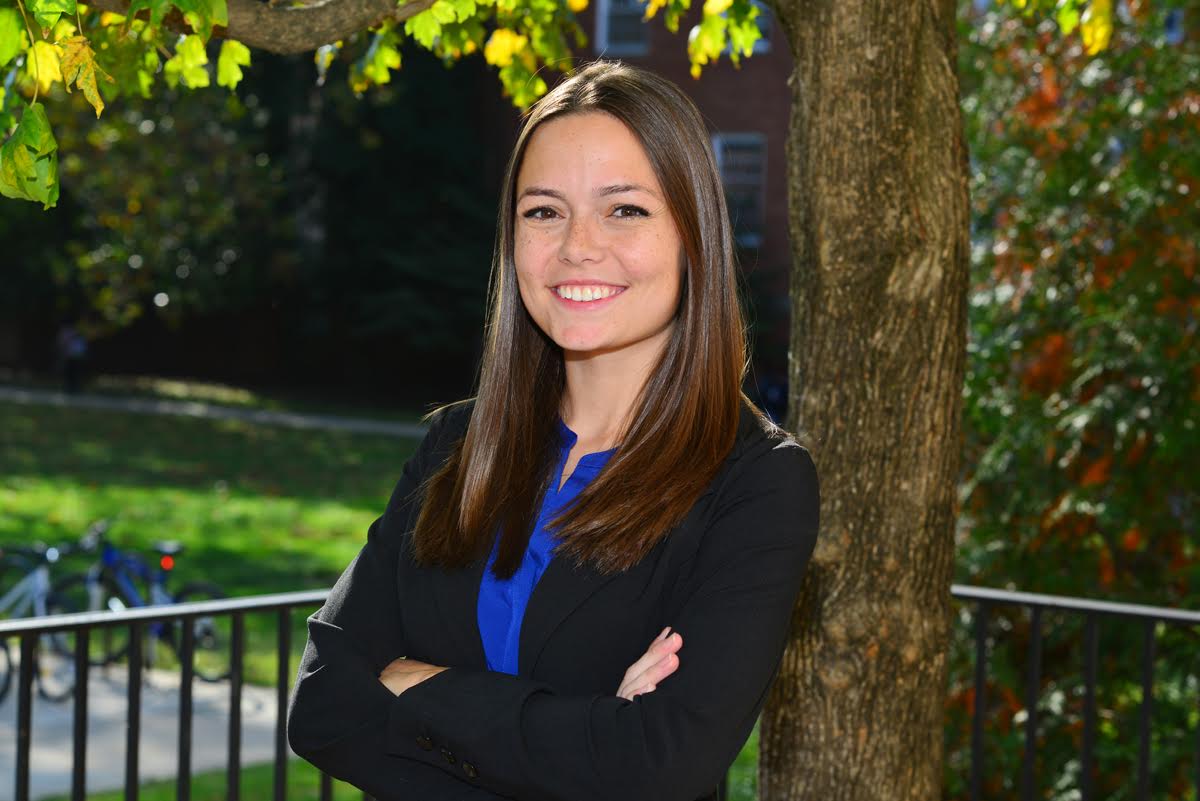 Top