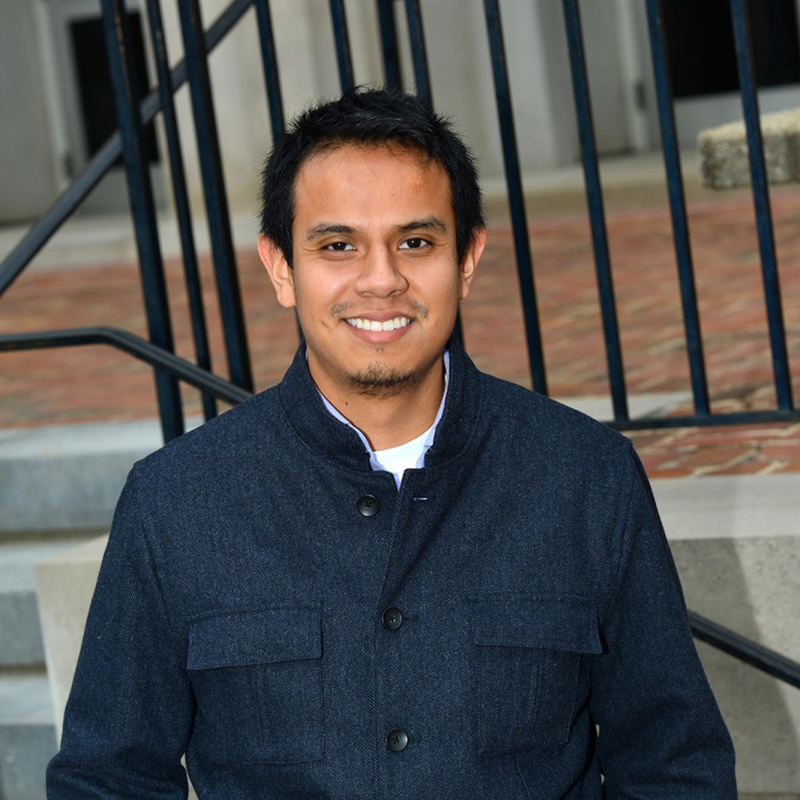 I feel comfortable being [at UMD]. That's why I came back to work here.
Spring 2018
Mike Bonta is a Master's of Engineering student at UMD. He received his B.S. in civil and environmental engineering here in May 2015, having pursued the geotechnical and structural track. He also works on campus as the Project Coordinator in Design and Construction in the Facilities Management Department. This involves supporting project managers, having face-to-face conversations with clients, and helping keep all those involved with a project up to date. He is currently helping with the renovation of CEE's laboratories. Other projects he has worked on include the Hornbake Library basement renovation, the Animal Science Building elevator, and real estate in the Main Administration Building.
Mike's family came to the United States from Talara, Peru in 2000 when he was eight years old. He and his two older brothers grew up speaking Spanish at home. His parents encouraged them to go to college and Mike and his brothers eventually became first-generation college students.
Mike knew from an early age that his interest was in engineering. He jokes that everyone in his family is an engineer. His father was a petroleum engineer; his mother worked for an engineering company; one of his two older brothers who went to college in Peru is a mechanical engineer, and the other, a graduate from the University of Maryland Eastern Shore, is a construction manager. Mike says that he always found it "fascinating" to watch structures evolve from nothing to a finished project like a skyscraper.
Mike transferred from Montgomery College to UMD as a sophomore. Reflecting on his time as an undergraduate here, he points to his project management courses as being especially helpful to him career-wise, as was an internship he had at the Bennett Group, a woman-owned company in Georgetown. Despite a 45-minute commute to campus, Mike also worked with Professor Ahmet Aydilek researching steel recycling and the pH levels of soil in one of the same labs he is now helping to renovate. He was also part of an intramural soccer team, as he felt it was important to spend time with friends. "If you're going to be an engineer at Maryland, you've got to make friends," he says, adding that he is a natural extrovert.
Mike hopes to graduate with his Master's of Engineering in May 2018, and then to continue to advance as a project manager. He is also considering getting his MBA from the Smith School once he finishes his Master's of Engineering.
Of UMD he says, "I feel comfortable being here. That's why I came back to work here."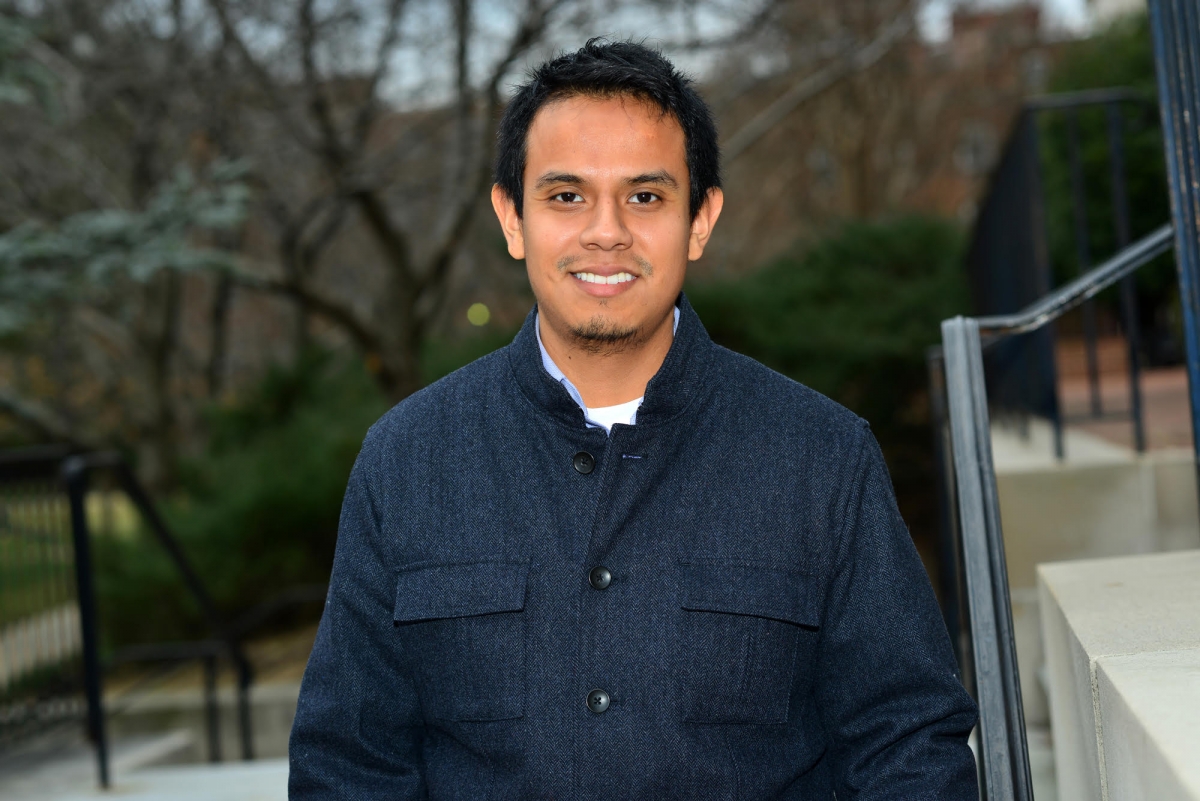 Top