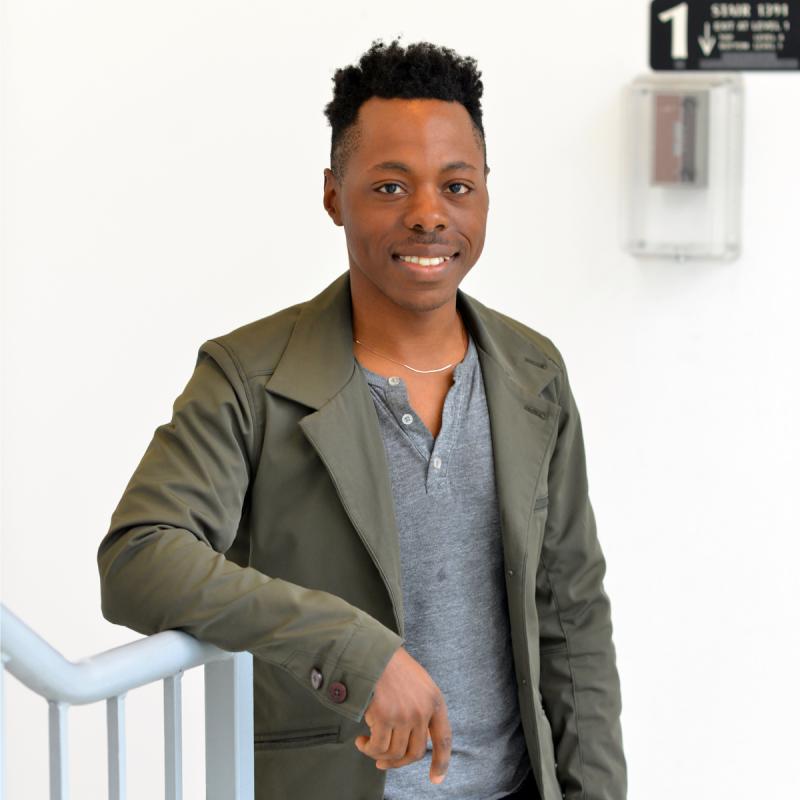 You can do more as a civil engineer.
Ana Novo is a senior in his final semester at the University of Maryland, pursuing the CEE Department's Environmental/Water Resources track.  He transferred to UMD from Montgomery College in Spring 2016.  Initially his interest was in Architecture, but he decided that Civil Engineering afforded greater depth and variety. "You can do more as a Civil Engineer," he says.
Ana chose the Environmental/Water Resources track because of his interest in water, and "the way you can harness the energy of water for good instead of destruction," he says.  He also liked the outdoors-oriented aspect of the track.
In his time at UMD, Ana has been active in CEE Department activities like Solar Decathlon.  He worked on the water resources aspects of UMD's 2017 Solar Decathlon entry, harvesting and filtering water.  That project, UMD's "reACT" (Resilient Adaptive Climate Technology) house, went on to win first place in the nation, and second internationally, at the October 2017 competition in Denver.
Ana is also a passionate cyclist, and a member of UMD's Cycling Team.  Spring is race season for the team, and the competitions are just getting under way.
Prior to college, Ana worked full-time doing CAD drafting for an organization called Counter Intelligence in Silver Spring.  He says his background in CAD really helped when it came to the internship experiences he has had during his time at UMD.  He did a lot of CAD work, particularly in designing roadways, in an internship with RAUCH after his first semester at UMD.  He found that internship through ASCE's "Suit Up and Be Civil" event.
This past Fall, Ana did a semester-long Co-op working for Tesla.  He had been searching for internships on the Careers4Engineers site, and looked up Tesla because he was liked their focus on sustainability.  He saw that they had a job posting that listed Civil Engineering as a desired major.  He applied, and heard back within a couple of days with an offer of a position more relevant to his major than the one he applied for.  There was only a whirlwind six weeks between the time he applied for the initial position and the time he flew out to start work at the company's Gigafactory in Reno, Nevada.
While working for Tesla alongside an in-house professional Civil Engineer, Ana again used his CAD background as well as knowledge from his UMD coursework in hydrology.  He worked designing roads, storm-drains, and parking facilities, as well as coordinating utilities.  He said it gave him a good picture of what an entry-level Civil Engineering position is like, but in an atmosphere that he describes as like a "beehive."  "There were always a couple of thousand people there," he says, adding that Elon Musk would sometimes come visit for meetings that had the energy of rallies.  Ana enjoyed the fact that "there was always something to do," and that his supervisor was "very supportive and friendly."
While out West, Ana, who grew up in Maryland, got to travel to Lake Tahoe, San Francisco, San Jose, and Las Vegas.  He now hopes to return to the West Coast after graduation.  With all the experience he's gained at UMD and elsewhere, he is sure to find a job in which he can make an impact.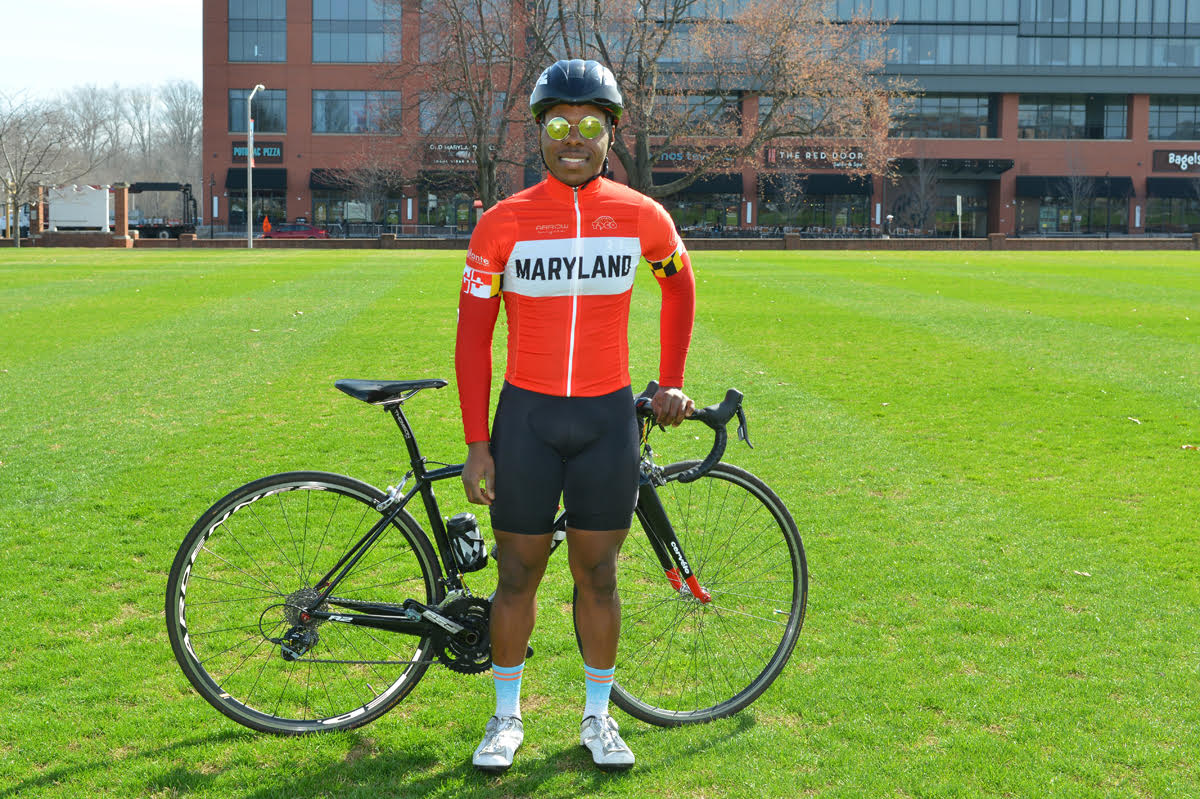 Top